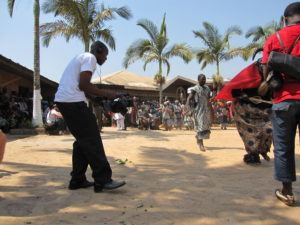 NICOLAS ANGWAFO is the Communications Officer at CameroonONE.
Nicolas studied Film Production at Houston Community College and Psychology at Texas University.
Nicolas received the Views Award for Best Documentary and came in first at the Island Film Festival for his documentary 'Silent Voices', a piece that exhibited the daily plights of Houston's homeless population.