Fundraise
Support the work of ONETrack International by doing your own thing, on your own time.
By entering or hosting marathons, obstacle courses, festivals, dinner parties or sponsored silences – you can encourage vital support for ONETrack International and our work in the Global Orphan Crisis.
Stay Current! Get the latest updates from OTI on Facebook and via Instagram.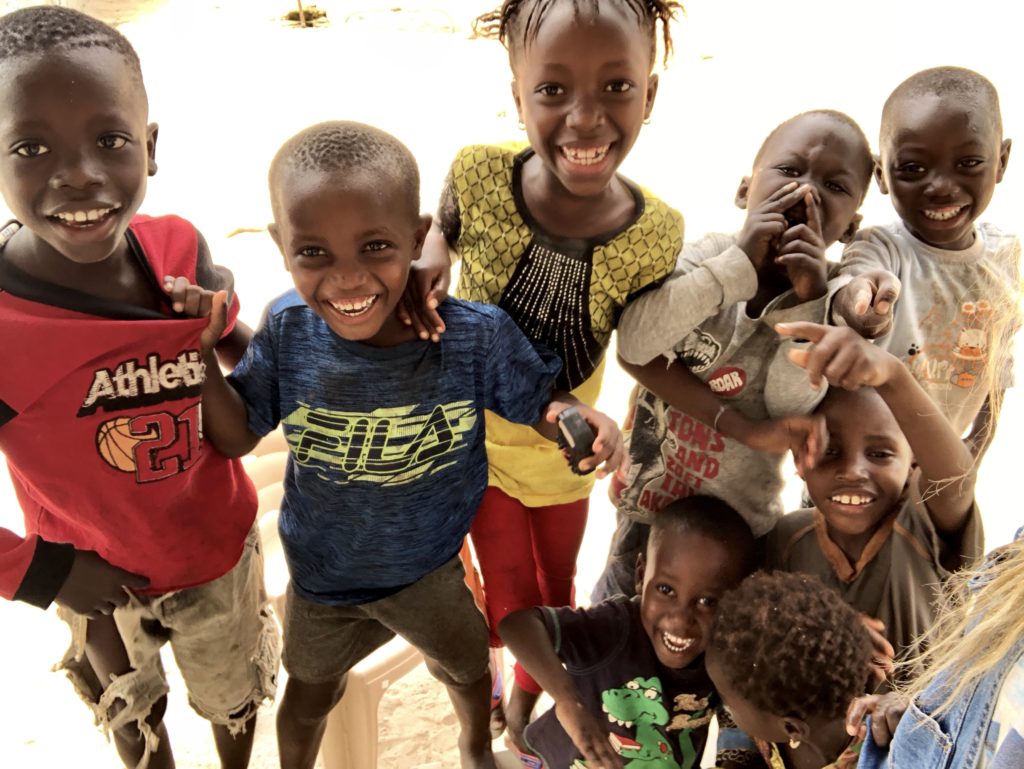 Corporate Sponsorship
In the age of social responsibility, businesses want to sell their products but also want to be good corporate citizens.
Your corporate sponsorship will help to defray the ongoing expenses of our work while providing your business with exposure, low-cost marketing, and international goodwill. Specific initiative funding opportunities are available.
READ MORE about becoming a Sponsor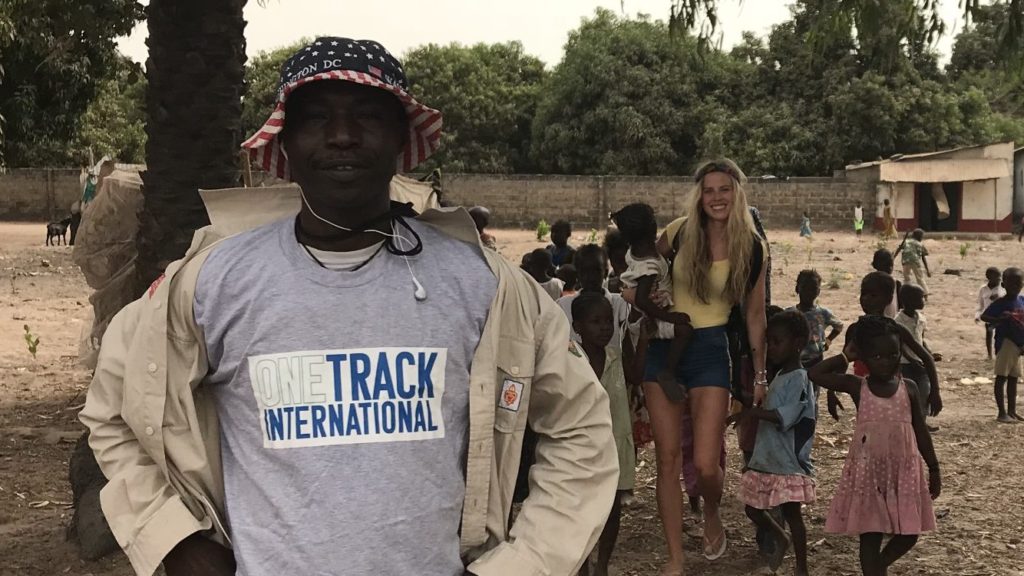 Volunteer
Volunteer for ONETrack International and help us to ensure proper orphan care around the world. Being a charity champion on social media or introducing prospective donors to the organization can broaden our reach. Sign up for #TeamOTI.

Donate
A gift to ONETrack International, of any size, will help to ensure orphaned children have the opportunity to grow as a member of a family, receive proper education and healthcare.
Consider making a monthly donation, every bit counts! All donations are processed via Global Giving, a trusted nonprofit resource.
***
Let's talk