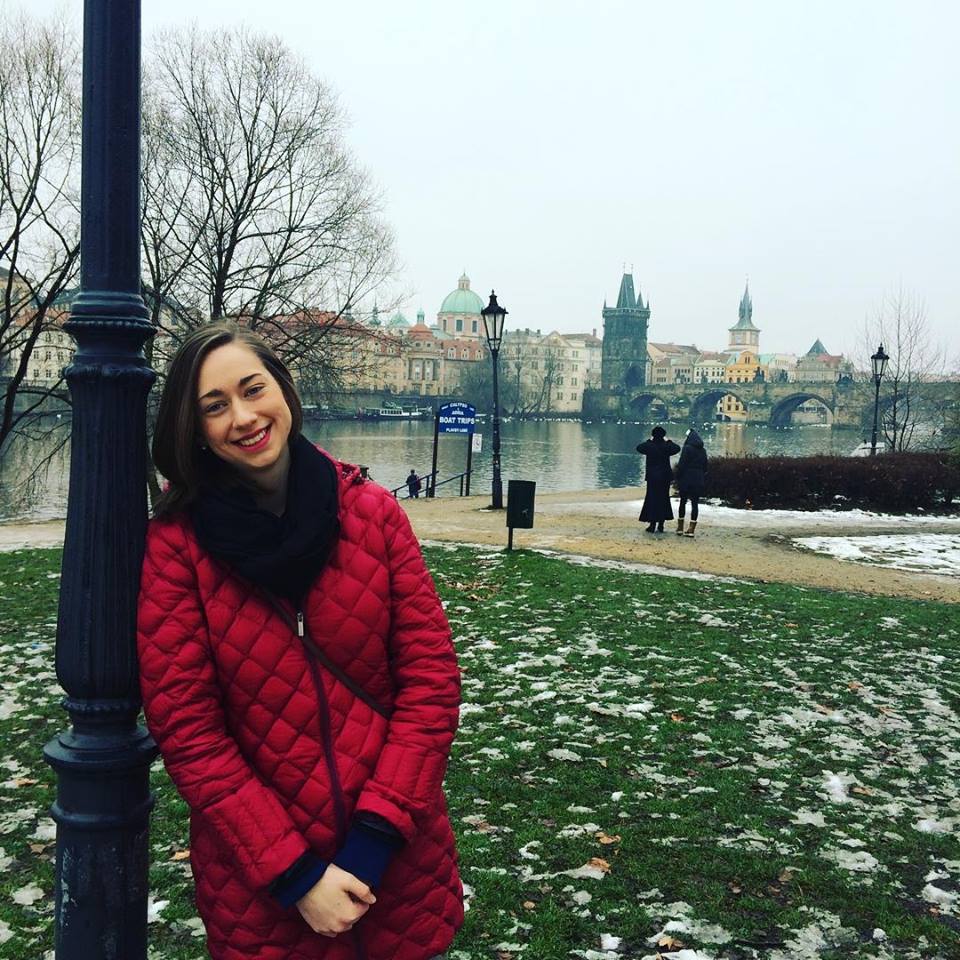 Anna Cavolowsky is the Head of Community at ONETrack International.
She received her Bachelors of Science in Hospitality Administration from Boston University. She spent her last 5 years managing restaurants where she fell in love with the "people-side" of the hospitality business. This love led her to CameroonONE and she is thankful to have the opportunity to help these wonderful children!
Currently, Anna is working for a Hospitality Consulting Firm, Empowered Hospitality, where she advises multiple clients on the best Human Resource practices and leadership development. Her goal is to utilize her skills in communication and networking to cultivate donor relations within CameroonONE and ONEtrack International. In her spare time, Anna loves to run through different boroughs in NYC, try that hole in the wall restaurant, and read cheesy romance novels.