Where We Work
What originally started as a project in Cameroon via CameroonONE, the Transition to Home orphan-care initiative is now being used in several countries around the world.
ONETrack International recognizes that the CameroonONE-model will not be the correct solution for every community so we work to uphold, introduce and train globally-recognized international laws and standards that protect an orphaned child's rights.
It takes a global village to ensure all orphaned children have the opportunity to grow as a member of a family, receive proper education and healthcare.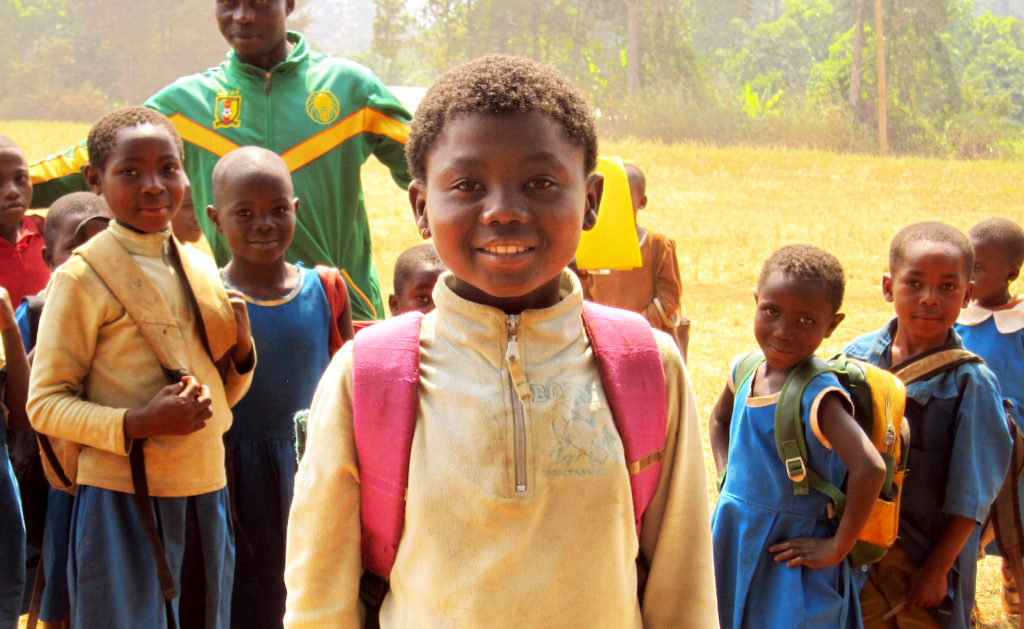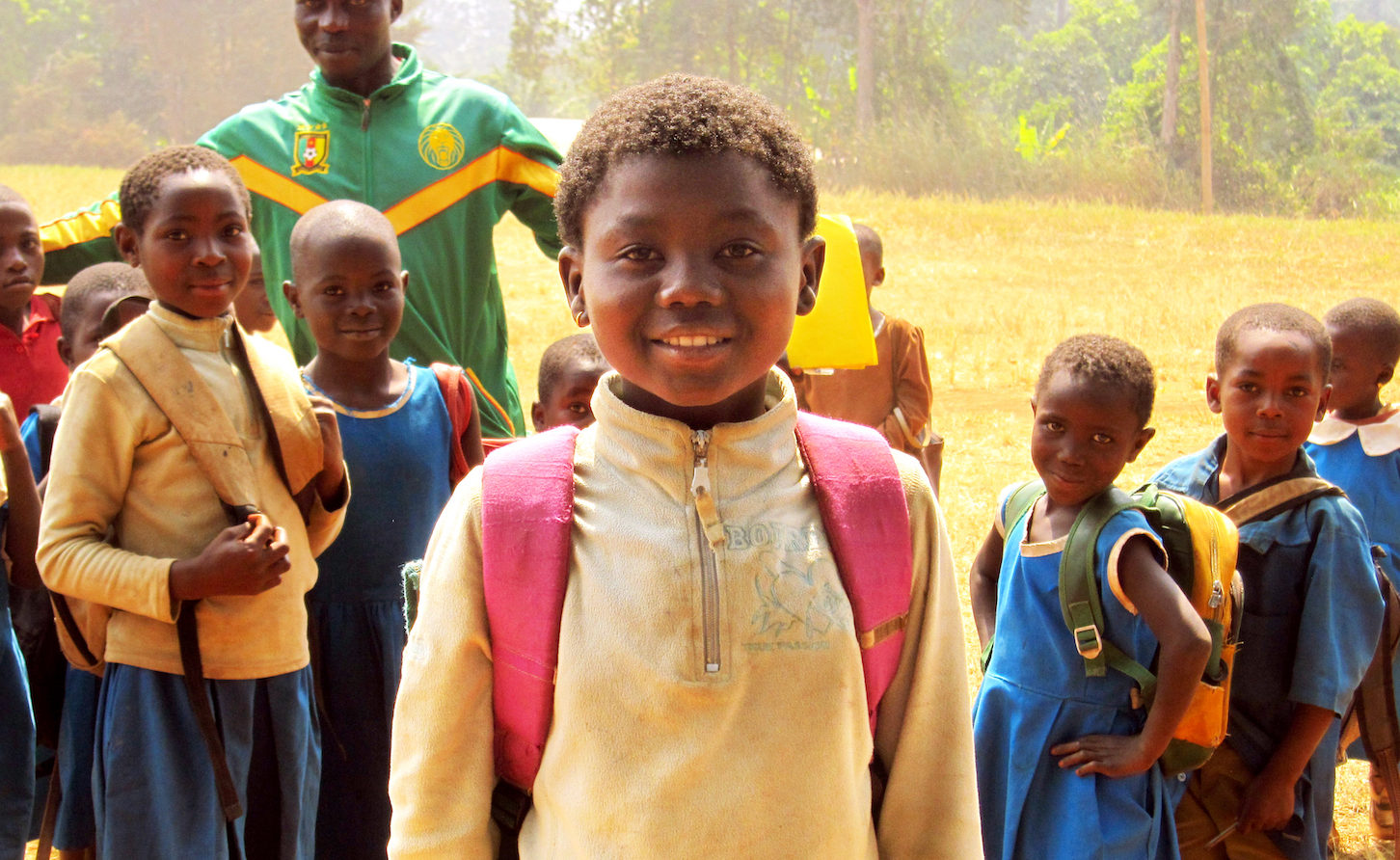 How We Do It
At the village-level, ONETrack International provides for orphaned children by removing them from their overcrowded and under-resourced orphanages and placing them in the households of biological family members.
ONETrack provides for all their education, health needs and caretaker support, and in a conflict context, provides for separated children by keeping the remaining family members together and removing them from collective institutions (such as refugee camps) to private homes.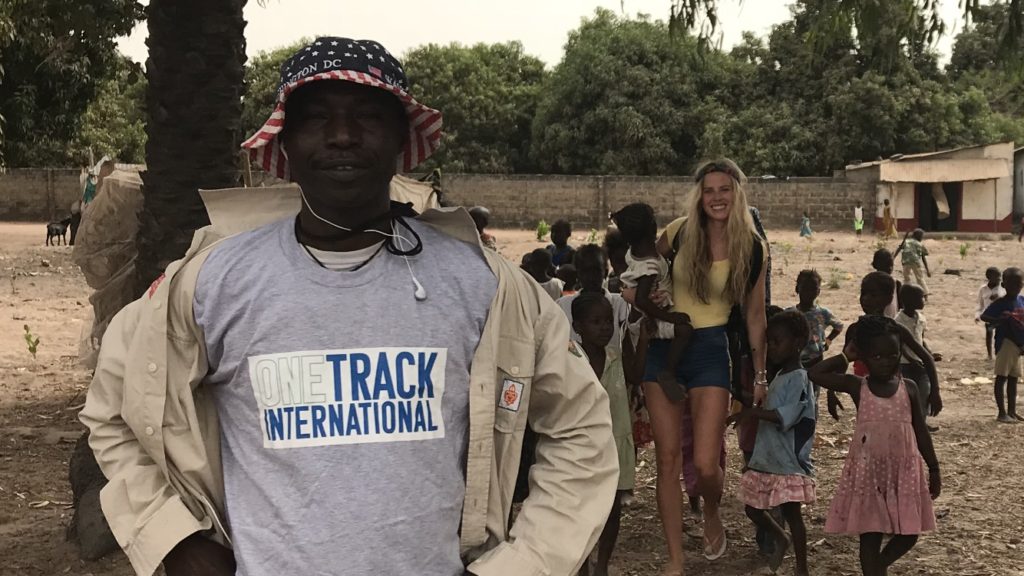 Help Us Do It
Fundraise, volunteer or sponsor an initiative. Global orphan support – It takes a village.