The 2018 Impact Report looks at the Global Orphan Crisis and the impact of ONETrack International.
Scroll down to view or open the PDF version.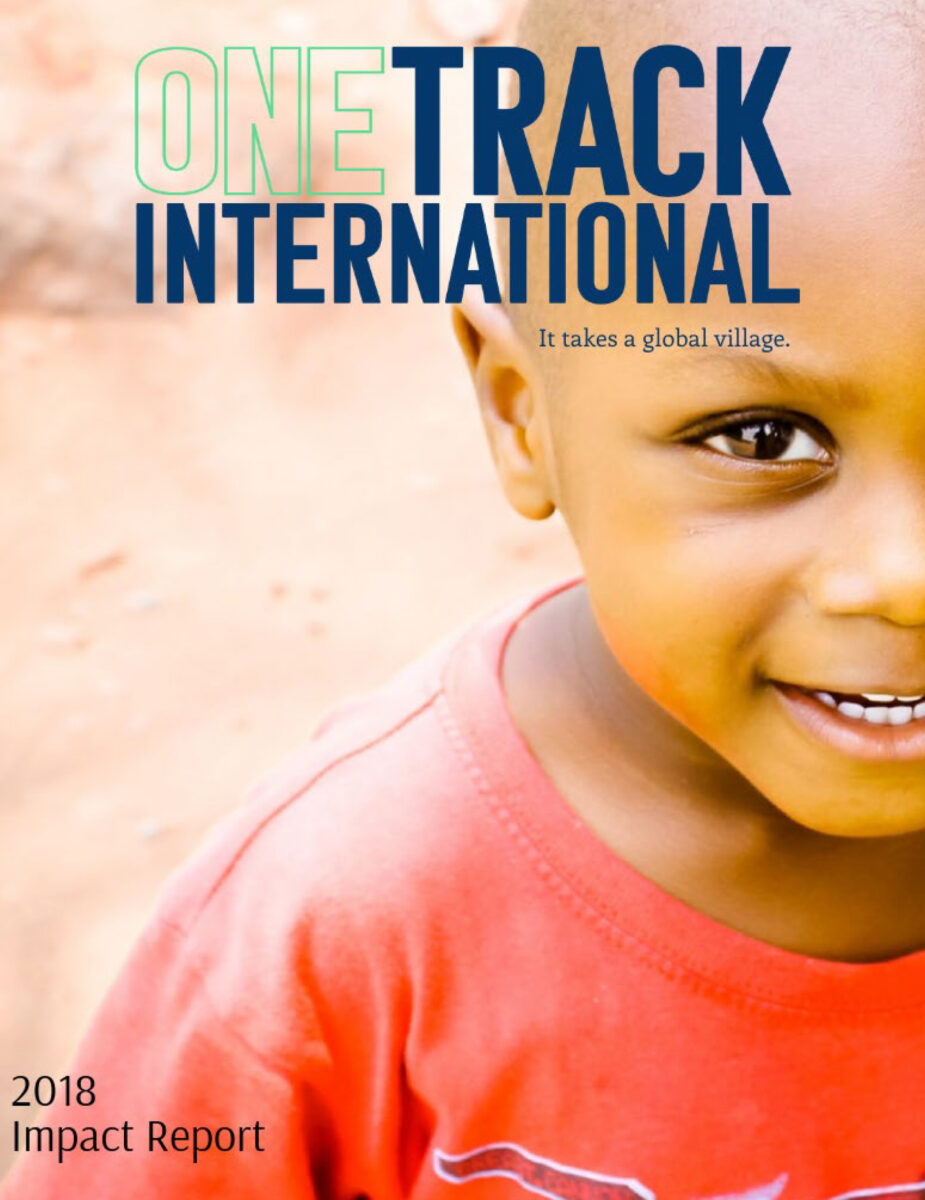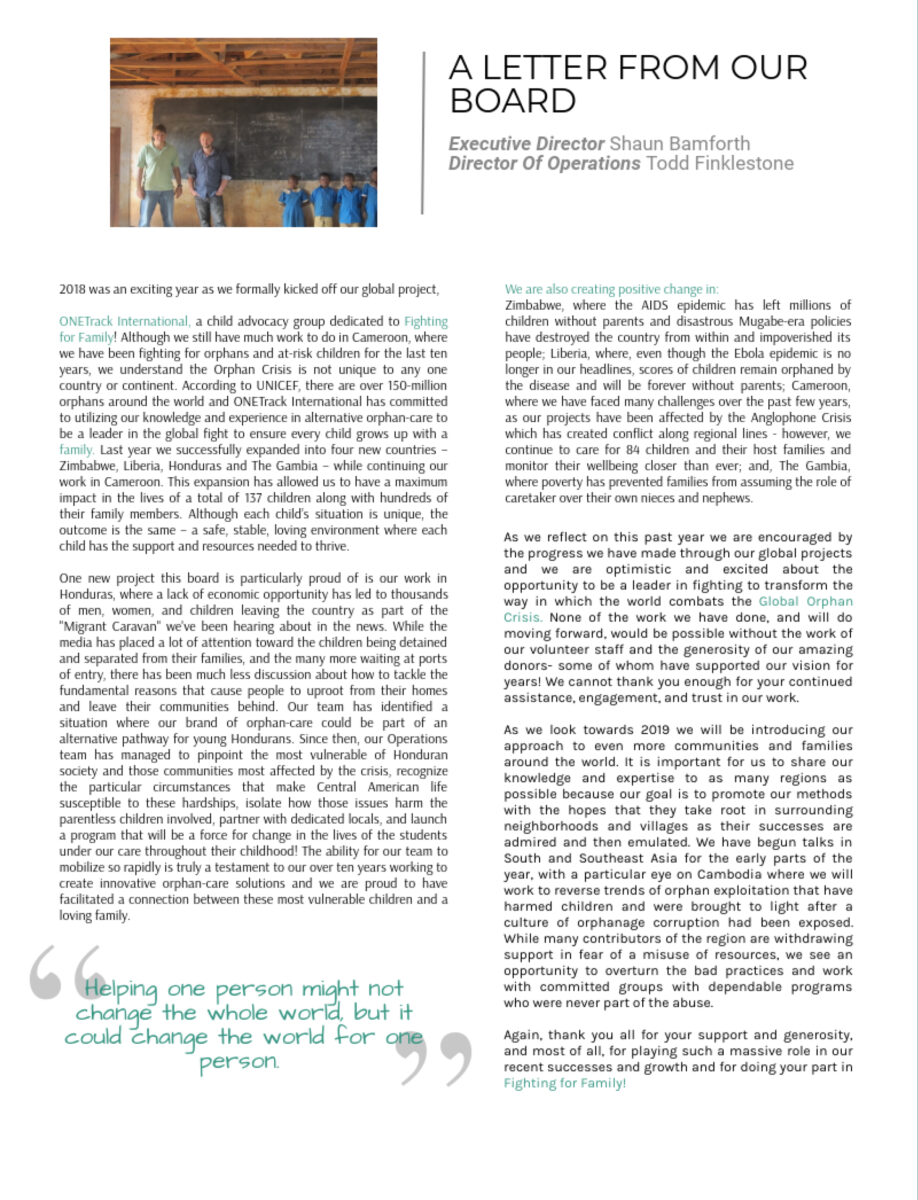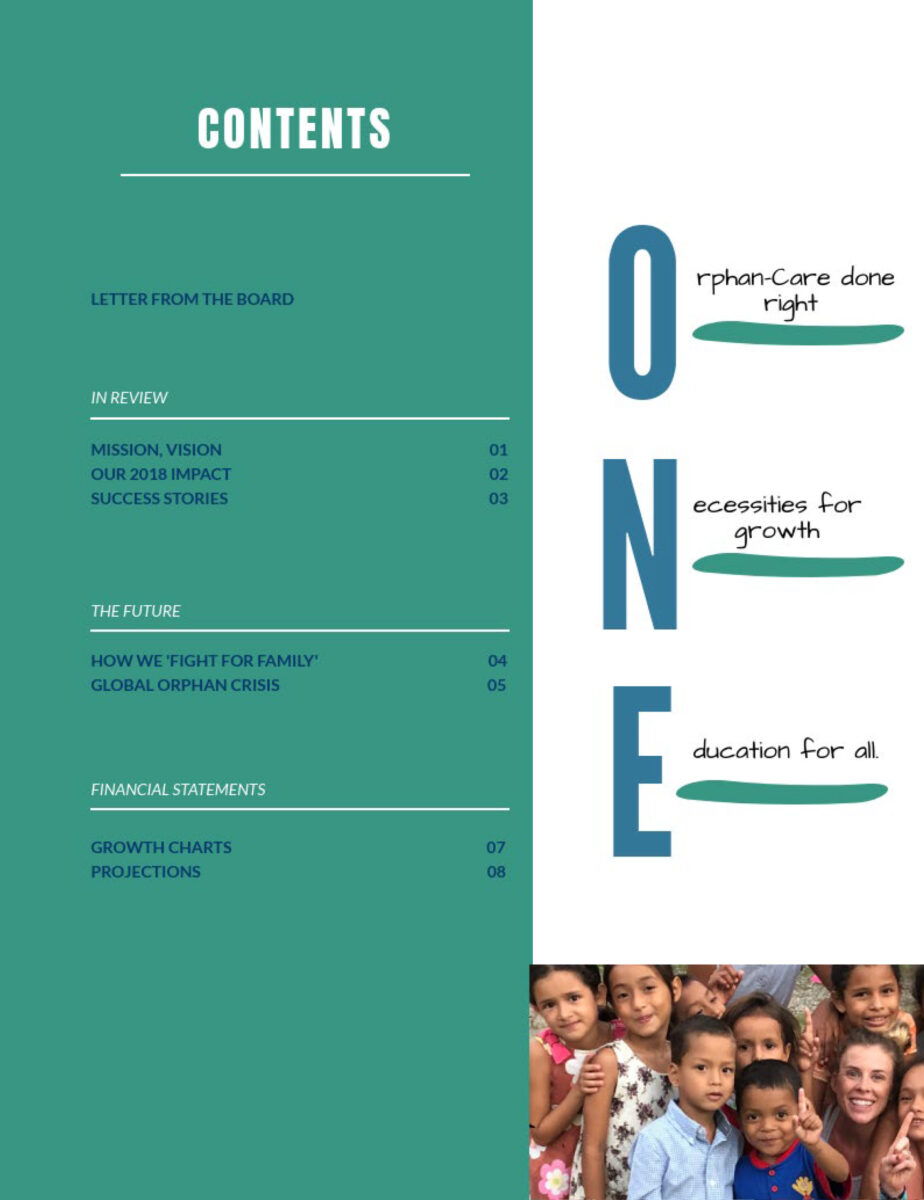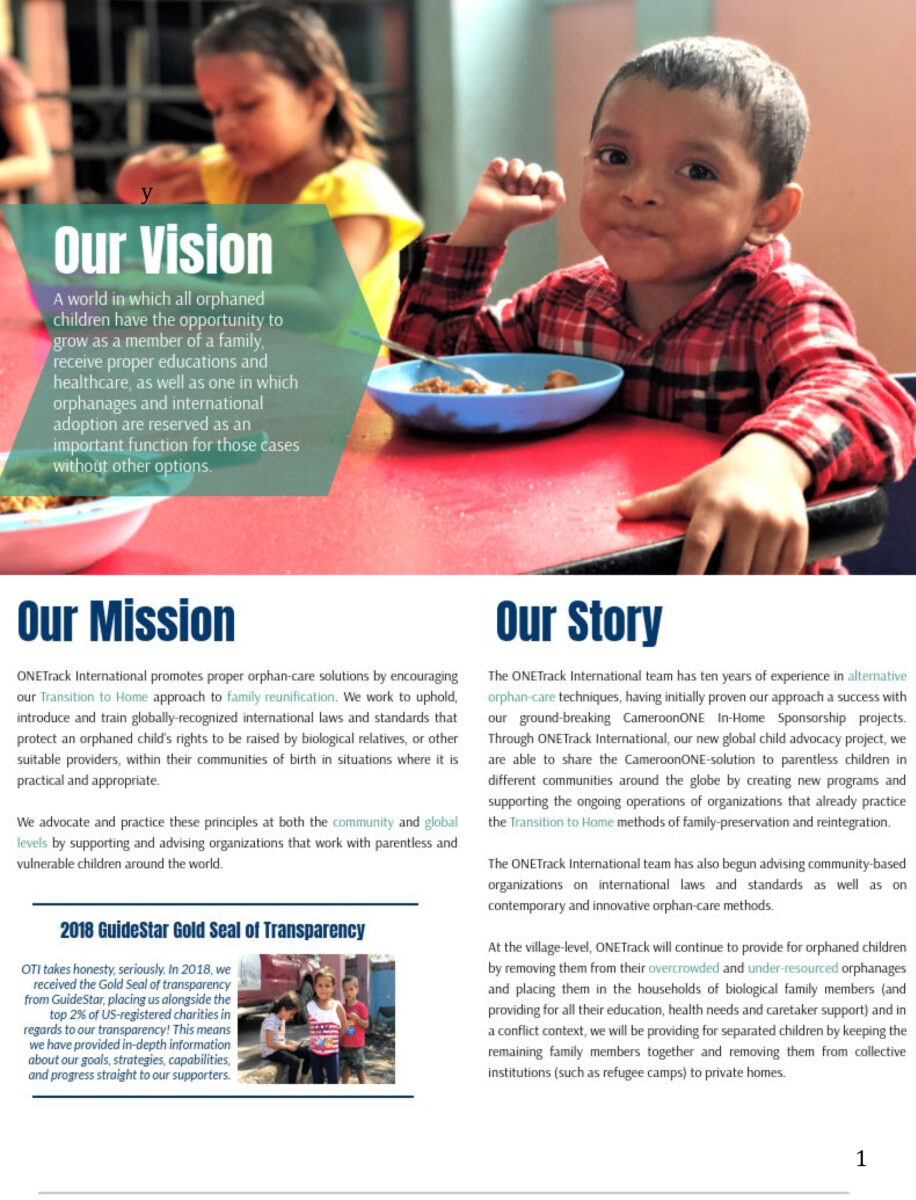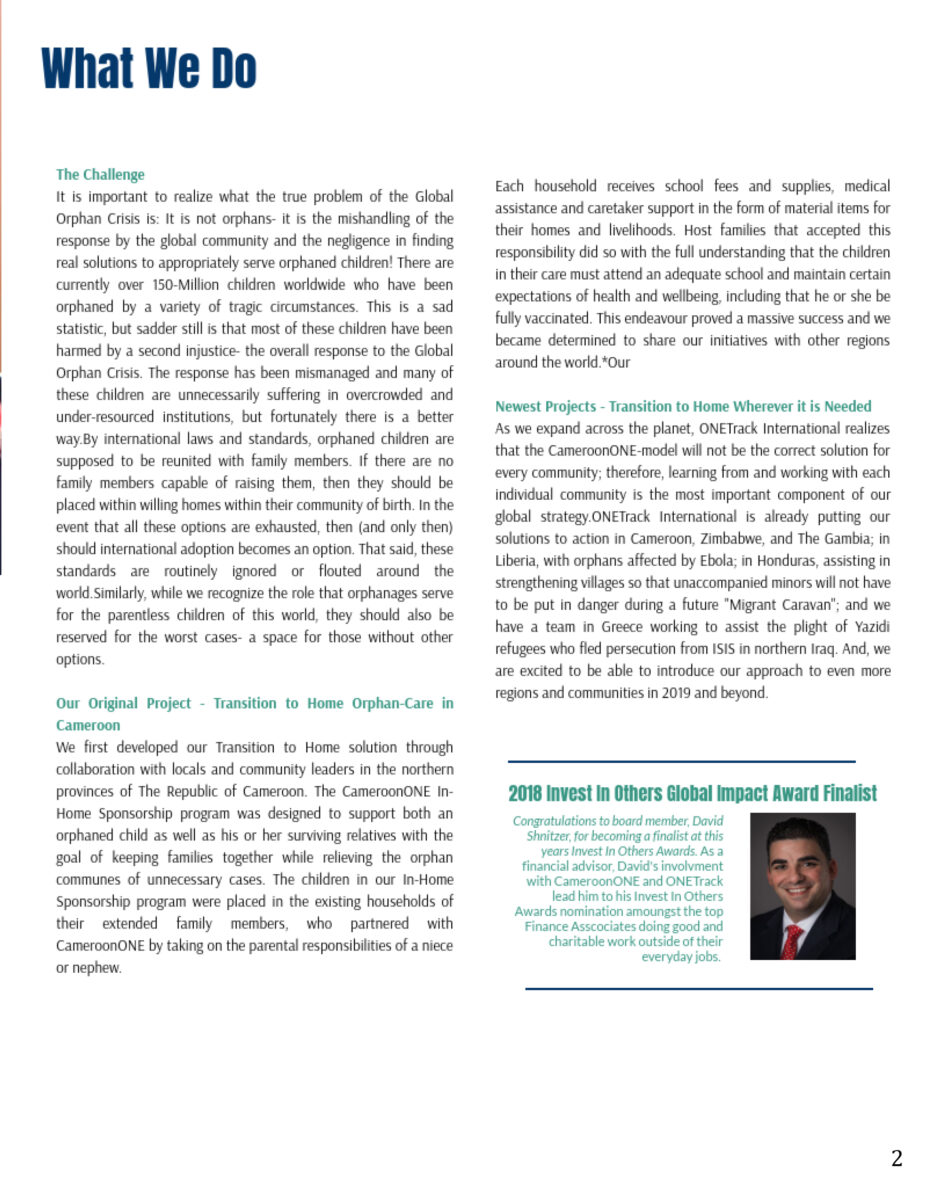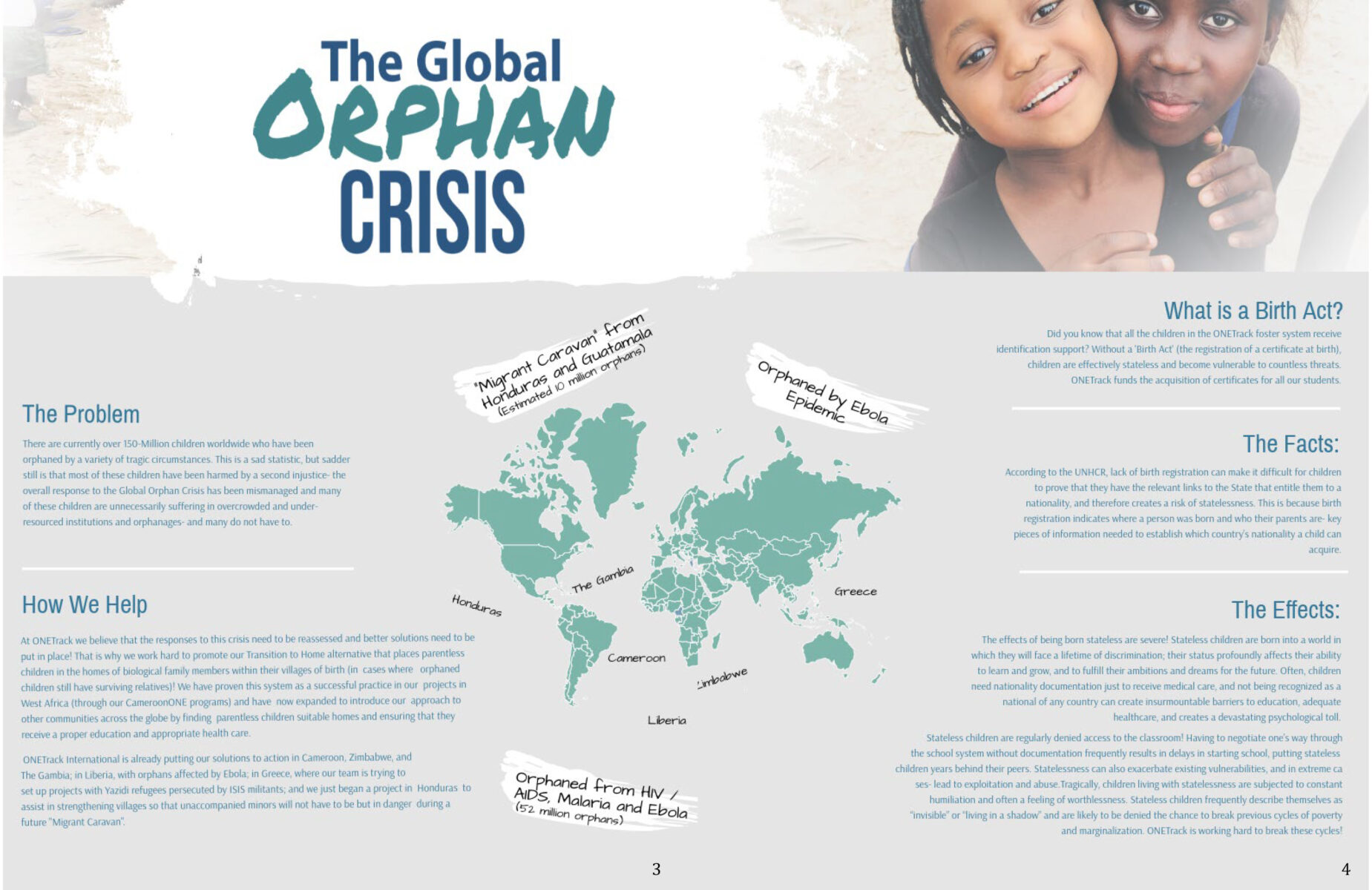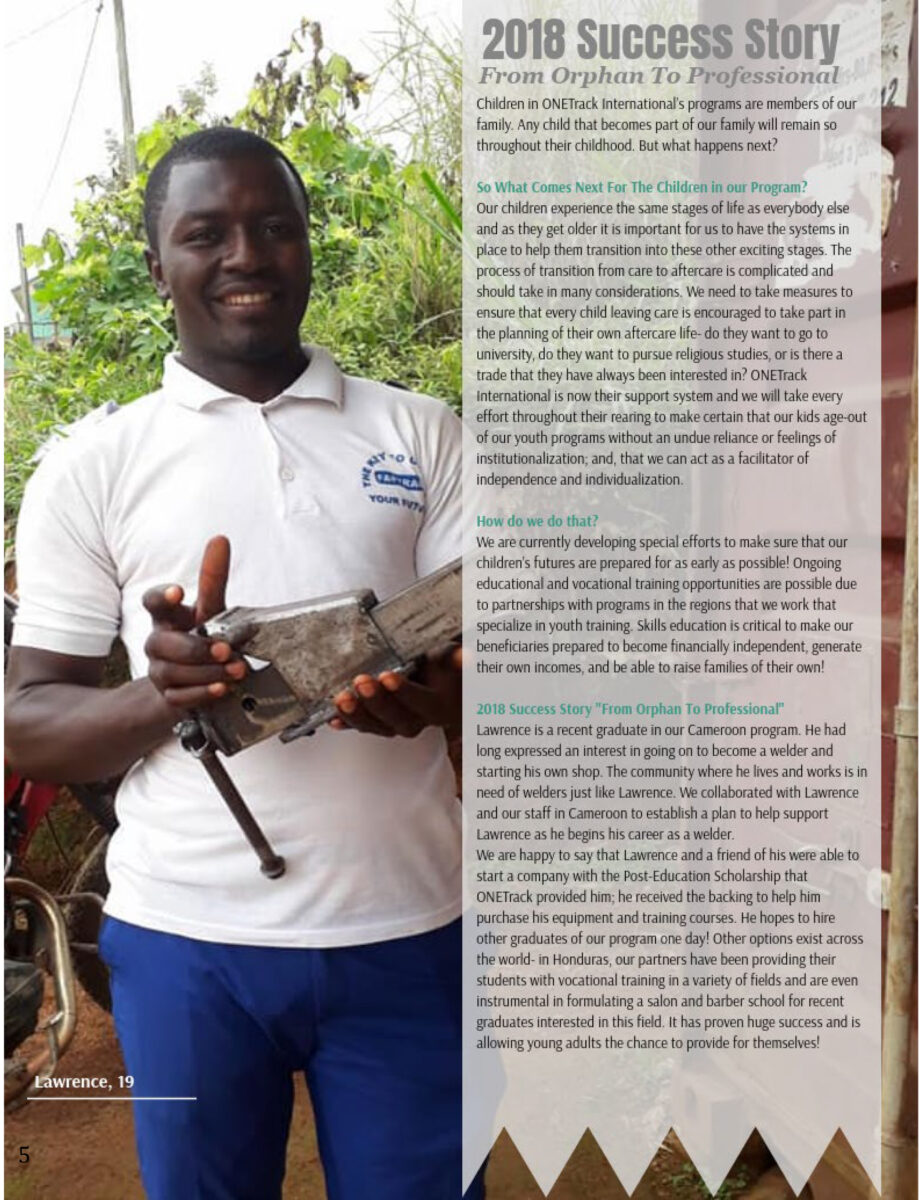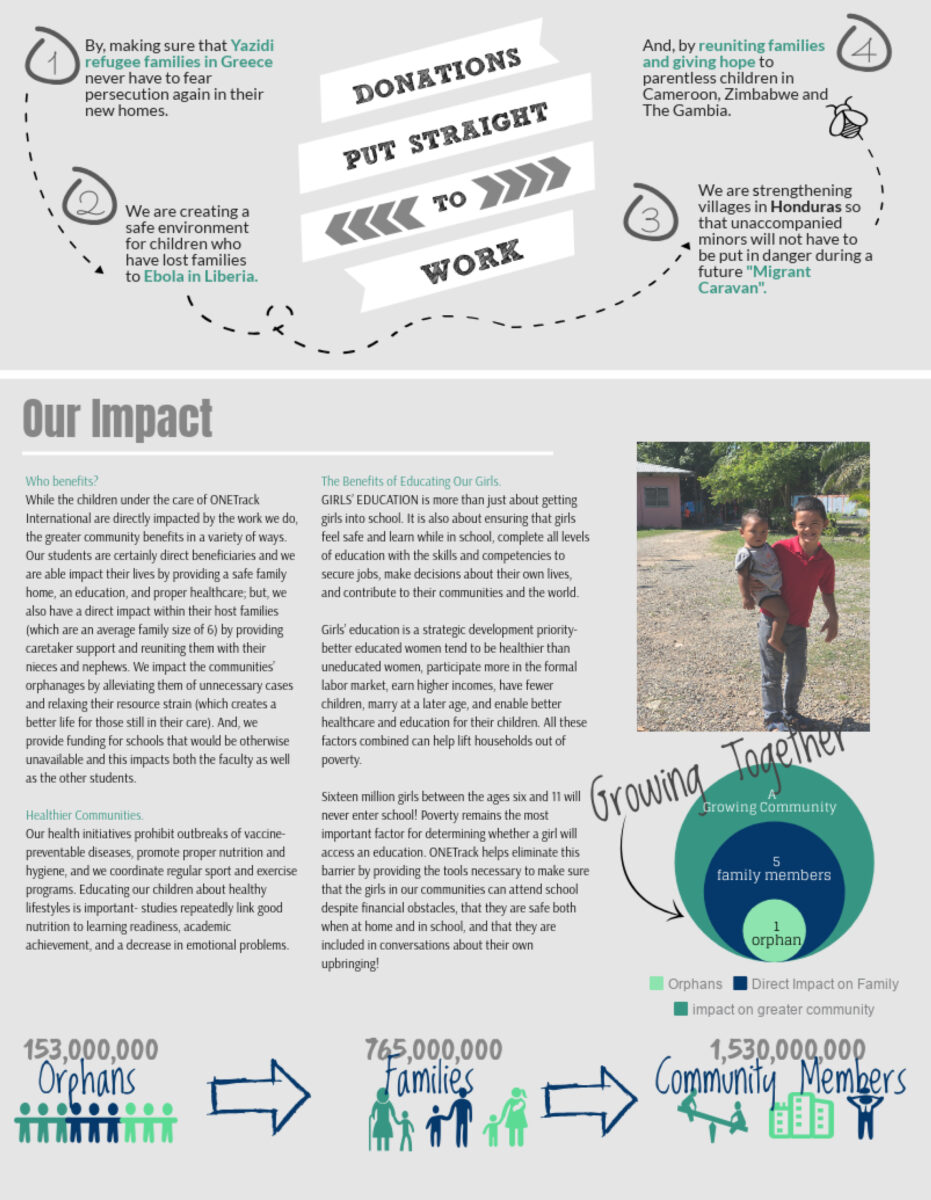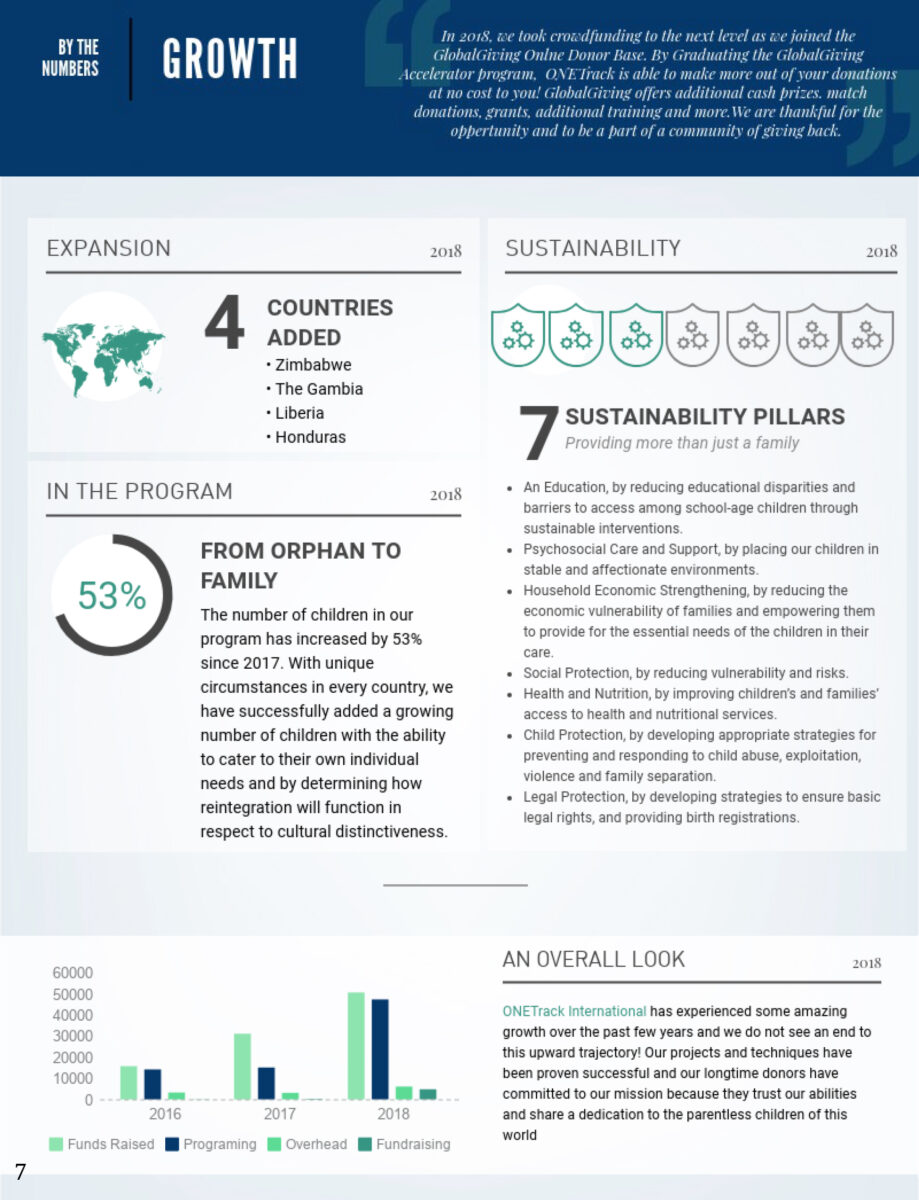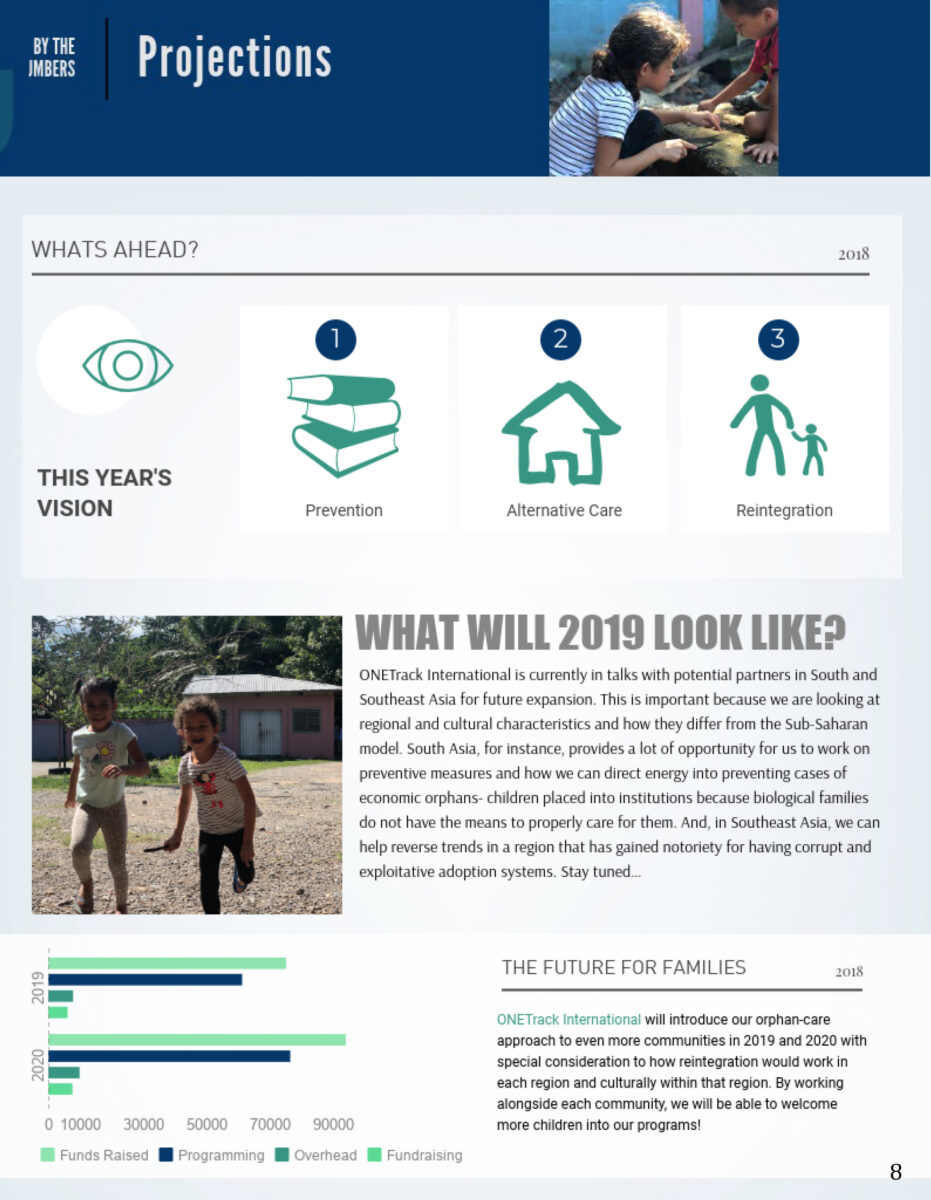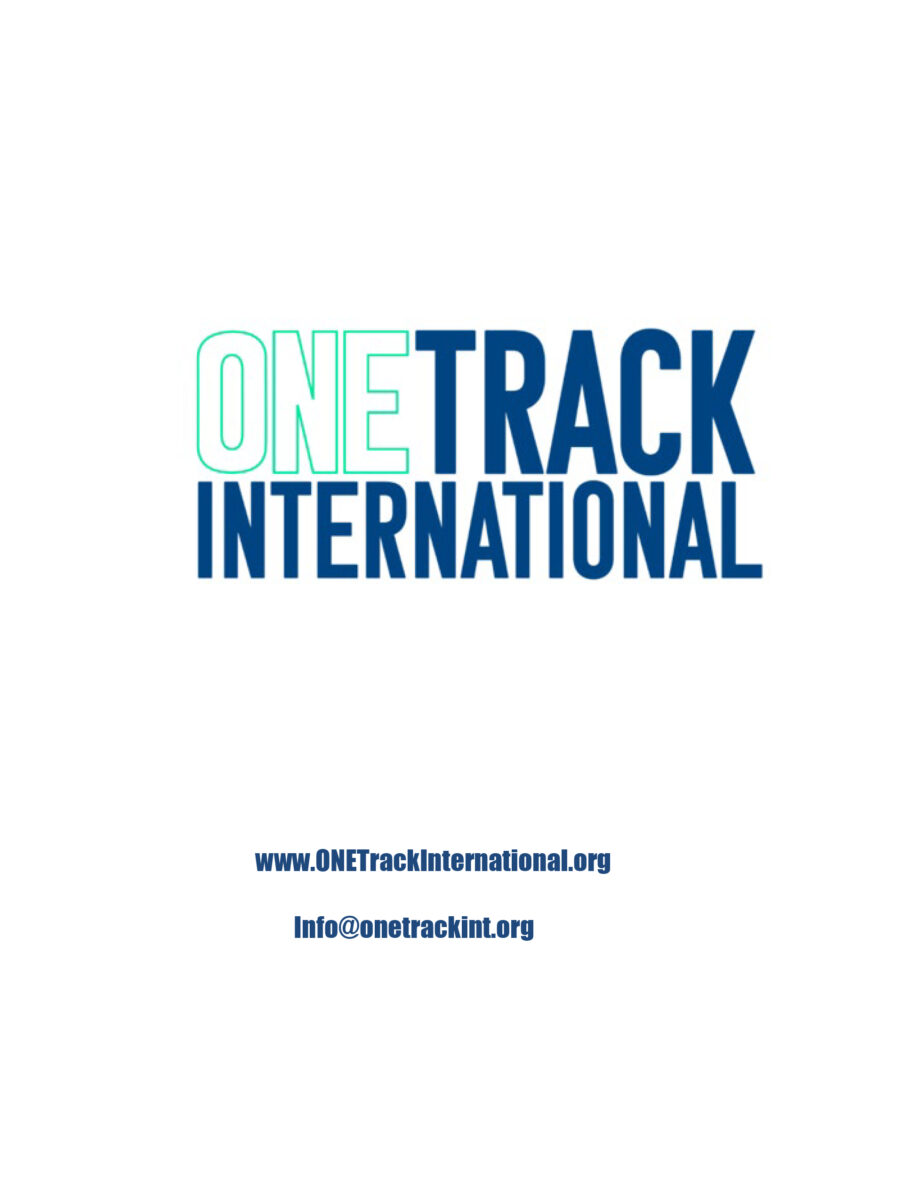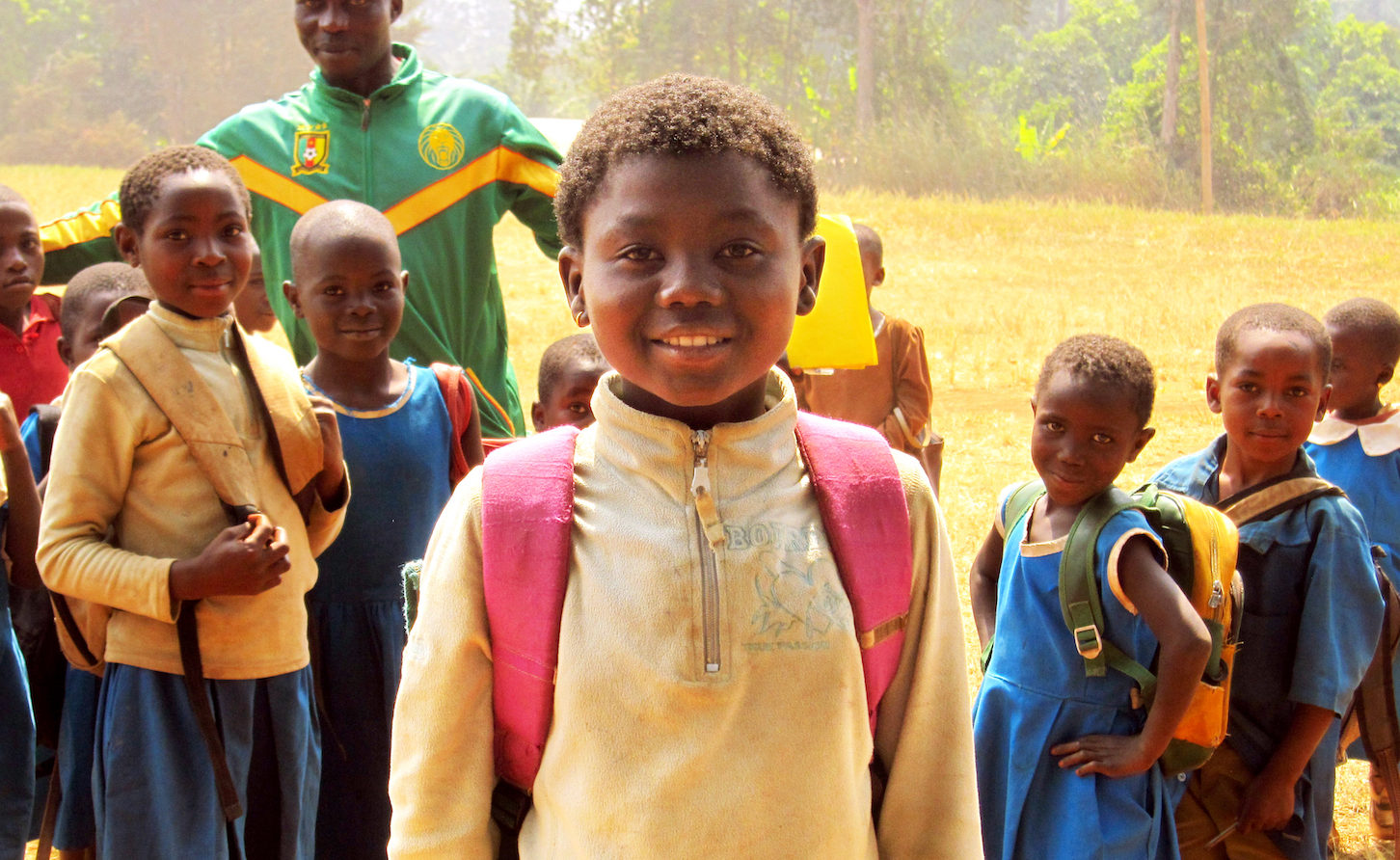 About Us
There are currently an estimated 150 million children worldwide who have been orphaned by a variety of tragic circumstances. OTI has a proven system as a successful practice in programs across the globe.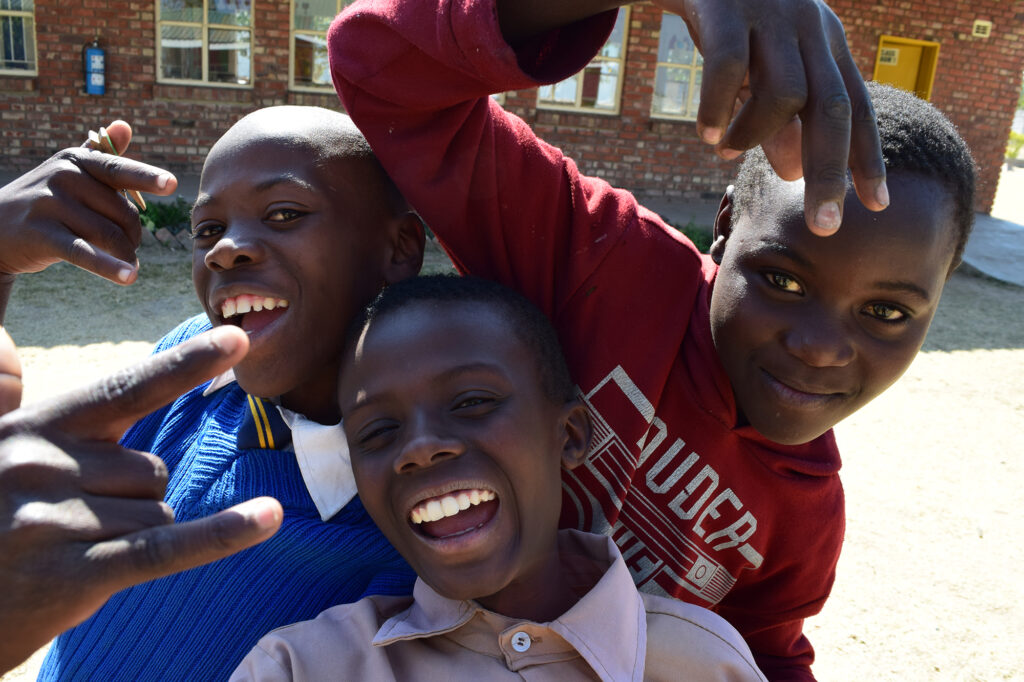 Get involved
Fundraise, volunteer or sponsor an initiative. Join the cause and help us to reimagine orphan care.