Support Program for Orphans in Care of Kin (SPOCK)
ONETrack International has partnered with the Africa Heartwood Project to support orphaned children affected by the ebola crisis.
The Africa Heartwood Project has established a program in Liberia to provide support to poor families who are voluntarily raising the children of relatives who have passed through the Support Program for Orphans in Care of Kin, or SPOCK. Children in this program have been transitioned into family-care.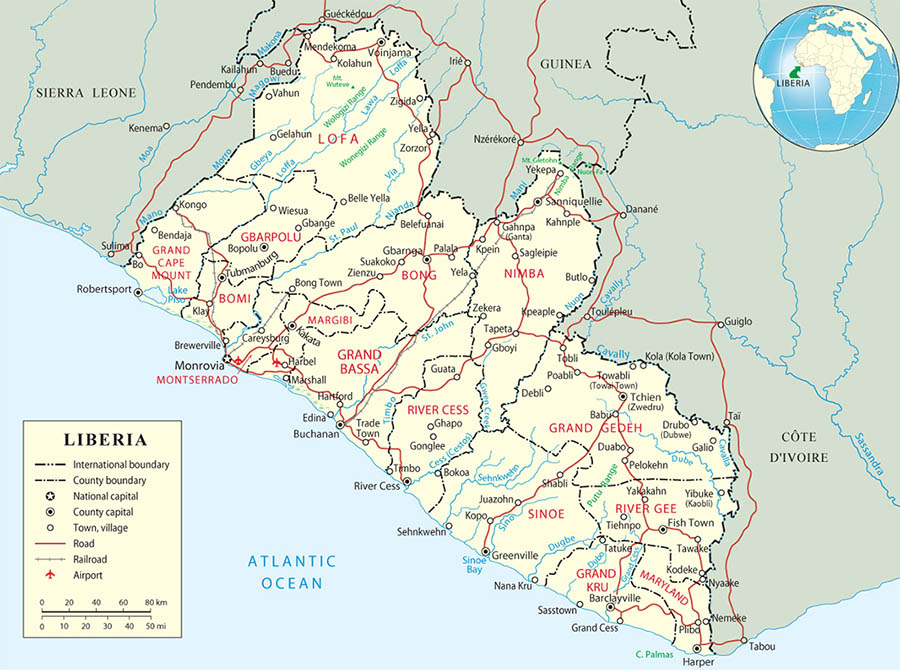 The SPOCK initiative is able to provide relief to many families caring for children whose parents died during the Ebola War in Liberia. From April 2014 to September 2015 thousands of families were affected, with especially devastating impacts within the Banjor area of Brewerville, a city outside of Monrovia. With the help of Pastor John Fefegula, social worker Teta Domah, and community members, in early 2017, the Africa Heartwood Project was able to identify and enroll over 59 children in over 24 households for assistance.
When a child becomes orphaned in Liberia it is typical for an extended family member or a close family friend to take the child into their home and raise them as their own. This social norm is based in good will, as there is no public or private program in place for supporting families providing kinship care, and there is no adoption or foster procedure managed by the government. Only in extreme cases does the Ministry of Gender, Children, and Social Protection get involved. Through a series of meetings with leadership at the MGCSP, it became clear that there was a need for somebody to start a program that caters to needy families caring for orphans and provide a little cash each month and assurance of funds for education.
ONETrack International is supporting specific cases within the SPOCK program and will continue to expand our role through future sponsorships in families practicing Transition to Home orphan-care.
***
Donations to ONETrack International will support associated costs for textbooks, school uniforms, household necessities, and the Transition to Home program in part or entirely.