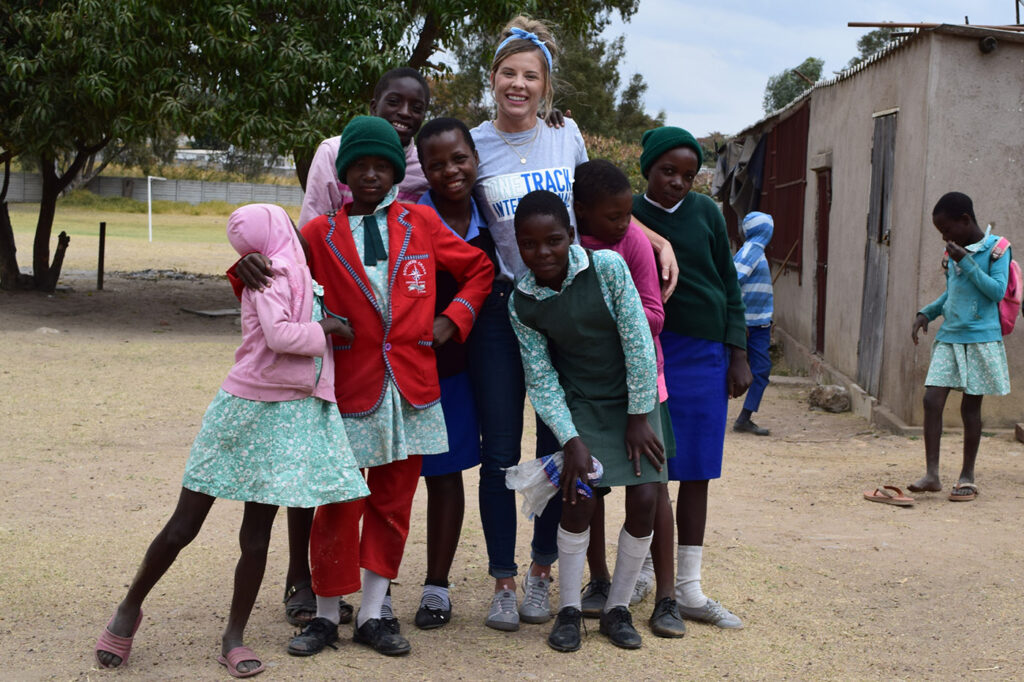 Have you always wanted to be a part of something bigger than yourself? To know that what you contribute will significantly and positively make an impact? Are you always wondering what YOU can do to aid others from across the globe? ONETrack International (OTI) is looking for you!
OTI is recruiting Ambassadors to help spread awareness of our orphan care mission and aid in implementing effective fundraising practices to back funding for OTI's initiative.
YOU can make a difference in an orphan's life, one that will be a lasting positive difference!
Why Do It
Just to give you a perspective on the kind of change you can expect to affect: Funds raised by ONETrack International:
Assists in rehoming children in orphanages to their extended family members

Provides educational opportunities to children in the program so that they can go on to have fulfilling and rewarding careers

Ensures the families are well prepared to provide proper care and homes for the children through training and educational services

Does more for the children, families, and communities by supporting our 7 Sustainability Pillars: Education, Psychosocial Care & Support, Household, Economic Strengthening, Social Protection, Child Protection, Legal Protection
ONETrack International's work is made possible because of generous individuals who want to make a difference in the futures of children. We are always on the lookout for new and fun ways to generate awareness and donations in support of OTI's initiative.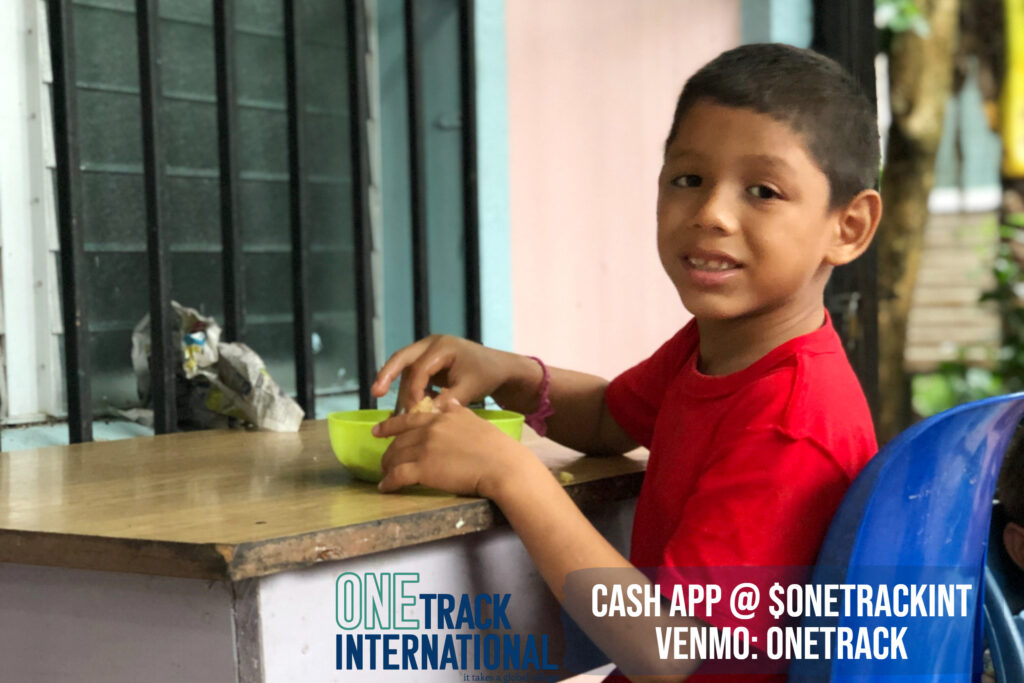 OTI Volunteer Positions
Various volunteer opportunities now available to support the work of ONETrack International. Last updated 09/08/21.
Fundraising and Development Internship
Remote position, stipend offered

General Description: Fundraising and development interns participate in activities that will assist us in providing an education, healthcare needs and identification support to our students; caretaker support for our host families; as well as secondary programs such as sustainability projects.
See the complete description:
Graphic Designers
Remote, Volunteer Positions, 5-10 hours per week

General Description: The Graphic Design Specialist is responsible for creating content that aligns with ONETrack International's mission and philosophy.
See the complete description:
Content Creators
Remote, Volunteer Positions, 10-12 hours per week

General Description: The Content Creator is responsible for creating content for a variety of platforms that aligns with ONETrack International's mission and philosophy.
See the complete description:
Marketing Specialist
Remote, volunteer position, 5-10 hours per week
General Description: The Marketing Specialist is responsible for supporting the Marketing Development Manager and assisting the Media & Marketing team in creating and designing various departmental projects.
Complete description:
Mission Ambassadors
Remote, Volunteer Positions, 5-10 hours per week

General Description: Mission ambassadors help us to build a strong community through increasing awareness of the Global Orphan Crisis and promoting proper orphan-care solutions.
See the complete description:
Other OTI Fundraising Ideas
Support the work of ONETrack International and help ensure all orphaned children have the opportunity to grow as a member of a family, receive proper education and healthcare.
Marathons, obstacle courses, sponsored silences, or being a charity champion on social media – you can encourage vital support for ONETrack International.
Here are a few ideas:
Run or Bike Race
A classic fundraising event idea, the 5K and Obstacle Course events are a year-round favorite that can raise big bucks. Ask friends and family for a flat donation amount or to donate per mile. Be sure to say thanks and update everyone with your progress!
Dinner Party
Fundraising dinners are a tried and true way to raise money. First, think of a creative way to sell tickets to your friends, or set up a donation jar in your home. Invite everyone through social media, email or traditional mail. Have some information about ONETrack International at the event. Make sure to enjoy yourself and thank everyone for their donation to the cause!
Host An Event
It could be an auction or a bake sale. a puppy kissing booth or whatever you feel like doing for charity!
Fundraise on Facebook
Use your birthday or a local event to fundraise for ONETrack International on Facebook. You can help raise awareness about the global orphan crisis and offer an easy way for your friends to contribute to this important cause.
Team OTI
Taking on new responsibilities can be a little scary. We ready to help support you in your OTI involvement. Not sure how to start a campaign? Need ideas for fundraisers? We have you covered! Whatever your contribution, whether you support us on social media or as a donor, we appreciate you for all that you do!
Corporate Help Wanted
Support OTI projects, from corporate sponsorships and donations, to employer matching gifts.
Help In Many Ways
See the available options for making a donation to ONETrack International.