Welcome to the website of OneTrack International!
***
Why We Do It
There are currently an estimated 150 million children worldwide who have been orphaned by a variety of tragic circumstances. Sadder still is that most of these children have been harmed by a second injustice and many are unnecessarily suffering in overcrowded and under-resourced institutions.
VIDEO UPDATE:
ONETrack International believes that the responses to this crisis need to be reassessed and better solutions need to be put in place! We have a proven system as a successful practice in our projects in West Africa via our CameroonONE programs and have now expanded to introduce our approach to other communities across the globe.
***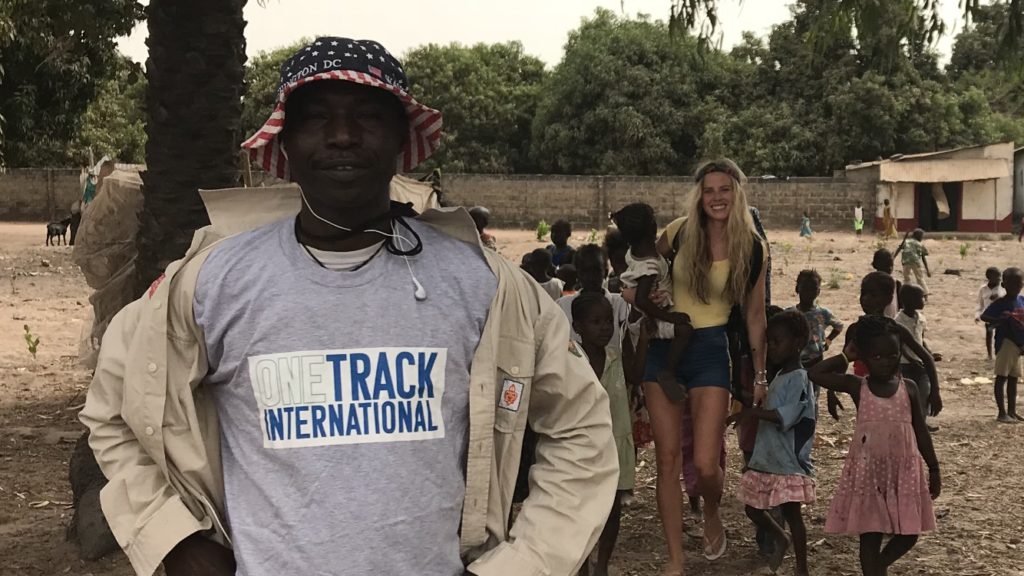 How We Do It
At the village-level, ONETrack International provides for orphaned children by removing them from their overcrowded and under-resourced orphanages and placing them in the households of biological family members.
ONETrack provides for all their education, health needs and caretaker support, and in a conflict context, provides for separated children by keeping the remaining family members together and removing them from collective institutions (such as refugee camps) to private homes.
***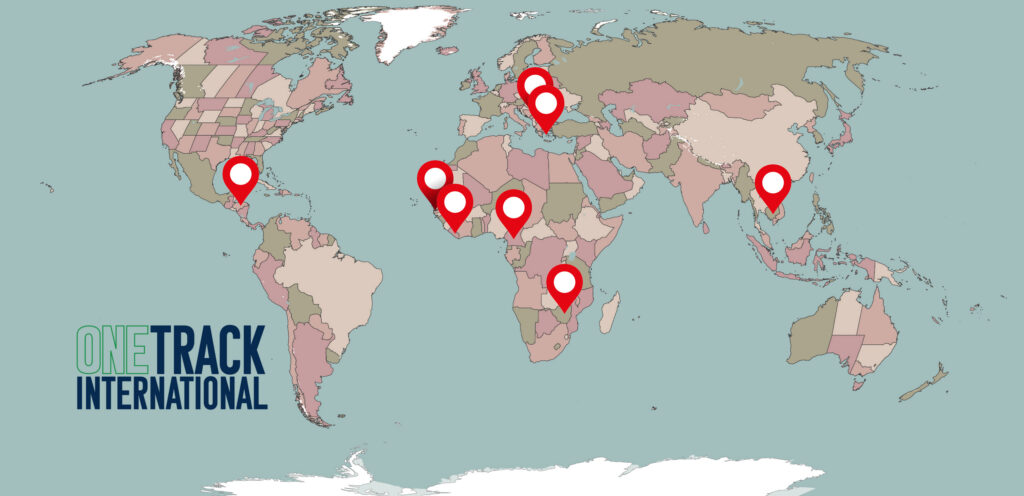 Where We Work
It takes a global village to ensure all orphaned children have the opportunity to grow as a member of a family, receive proper education and healthcare.
***
***
Donations to ONETrack International will support associated costs for textbooks, school uniforms, household necessities, and the Transition to Home program in part or entirely.