Colombia
Psychological and social care for children in Colombia.
ONETrack International has contributed to La Fundación Tiempo de Paz to support children affected by abuse and violence in Colombia.
La Fundación Tiempo de Paz is a private nonprofit institution, located in Medellin, Colombia. FTP has over 10 years of experience in working with children in conditions of low nutritional levels, psychological risk and child sexual abuse.
La Fundación Tiempo de Paz has two child centers in neighborhoods which consistently experience high levels of extreme poverty and violence. The family typology for minors is often a single-parent, mother-led household. ONETrack International is currently supporting project that benefit over 102 children- with a focus on those children that belong to homes in which the head-of-household is a single mother (and the children are considered economic orphans).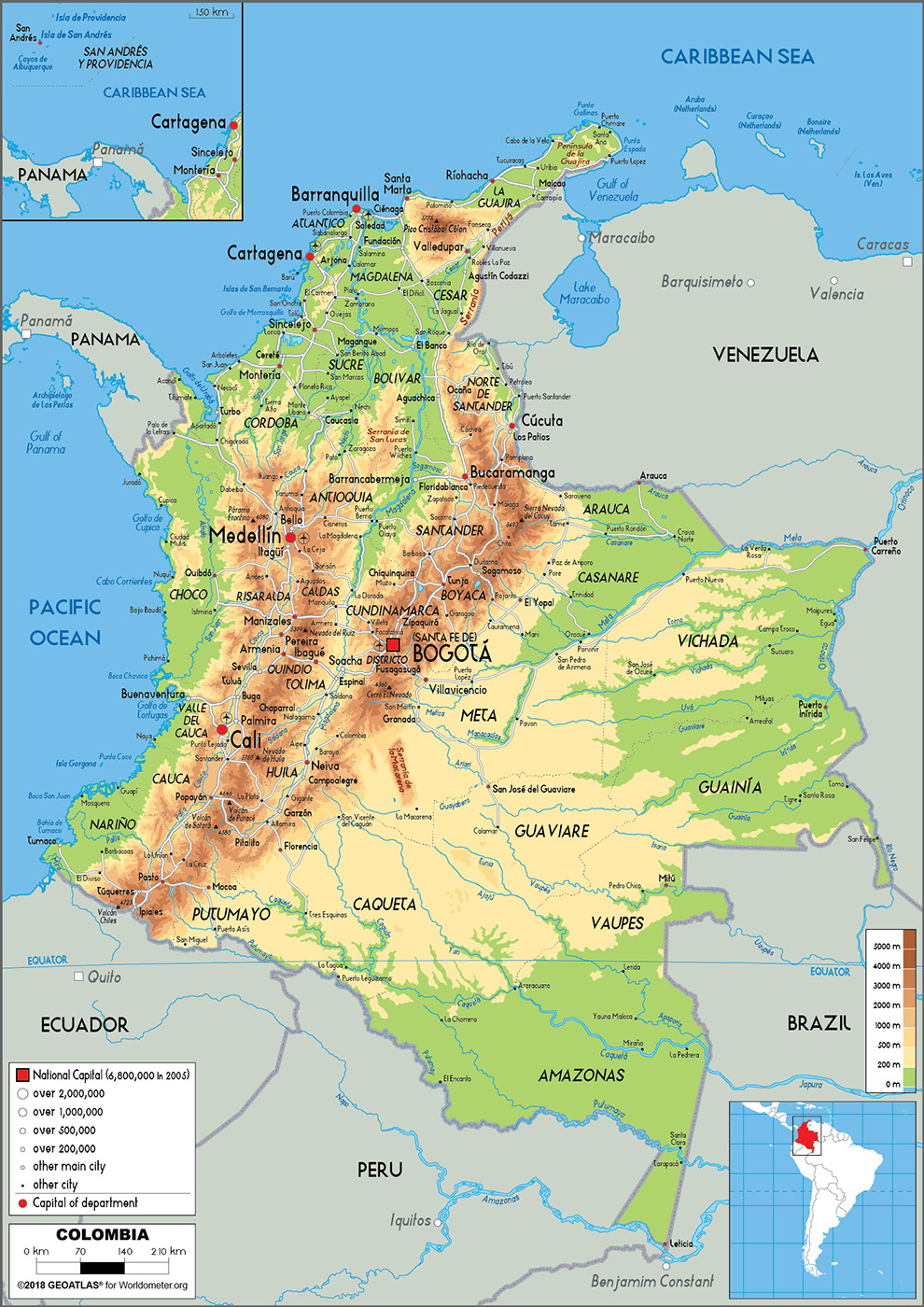 The income of many of the single mothers in FTP programs depend on many working as independent workers, through informal jobs and living off of what they are able to sell day to day. Most of the women are not able to make the minimum monthly wage standard that was established by the National Government: a monthly income of around 900.000 COP (around 270USD). The average income of a head-of-household mother is around 800.000 per month, of which she must pay between 500.000 to 600.000 in rent, 100.000 in public services and 100.000 for food (far too low for a healthy and balanced diet for her children or enough to afford the costs of school supplies and uniforms).
The Foundation's main programs
• Food safety: Two food rations per day to each child and a food basket in times of crisis.
• Education: Activities of academic reinforcement, provision of school kits and delivery of computers and connectivity.
• Child Sexual Abuse Prevention: This problem affects many in the community, so we work in prevention and counseling.
FTP represents a relief and source of protection for the children and those head-of-household women who do not have a safe place to go. Government-sponsored child centers focus on children ages 0-5; and so, our target population are children ages 5-12. This makes it easier for women to continue working with peace of mind, knowing that their children are spending their days in protective environments, where they feel safe and provided for. They also provide basic care: food, clothes or furnishings; mental health support- through psychological and social care; programs that defend the rights of children and assist in reporting sexual abuse of both mothers and children; and, education materials and courses for access to work life, food science, health and nutrition, self-implementation, childrearing guidelines and other training courses.
ONETrack International has contributed to the overall mission of La Fundación Tiempo de Paz to help provide these services to economic orphans and families of Medellin.