HONDURAS
Strengthening Communities to Support At-Risk Families
ONETrack International has partnered with Helping Honduras Kids to support orphaned and at-risk children in order to provide an alternative pathway to a better life.
Helping Honduras Kids mission is to improve the life of orphaned, abandoned, abused and/or neglected children who otherwise would be in government institutions. The Hogar de Amor or Home of Love, is a children's home located in La Ceiba, Honduras. At any given time, Helping Honduras Kids has many children in their care – many of which have experienced traumatic physical or sexual abuse, neglect, or were simply abandoned prior to being welcomed into their care. Through encouragement, counseling and education Helping Honduras Kids is able to help these children grow up to be happy, healthy, and productive adults. Each child attends a free private school, the Jungle School or now attends high school.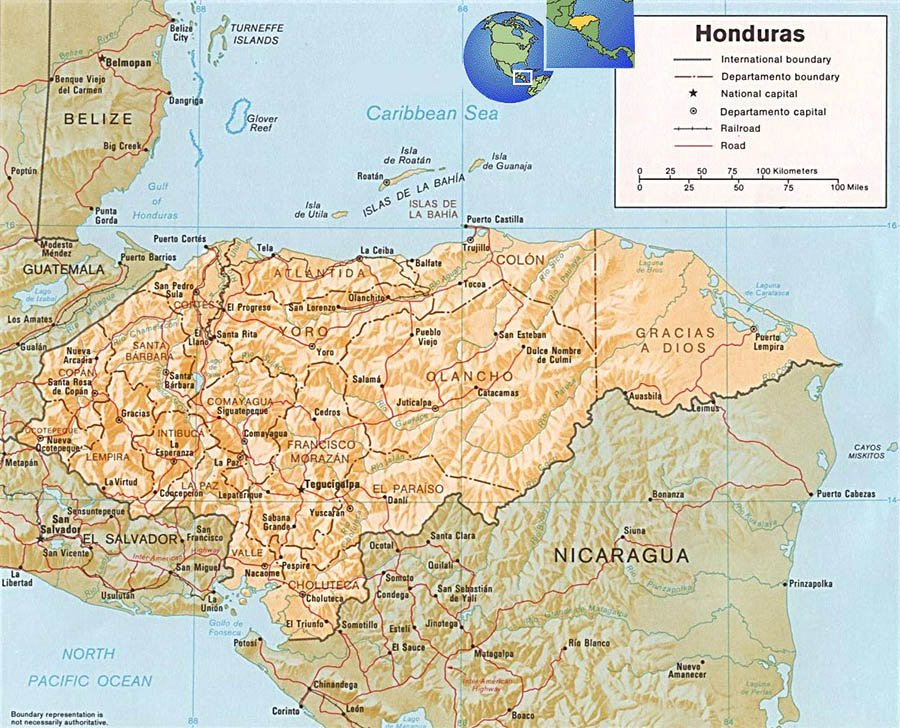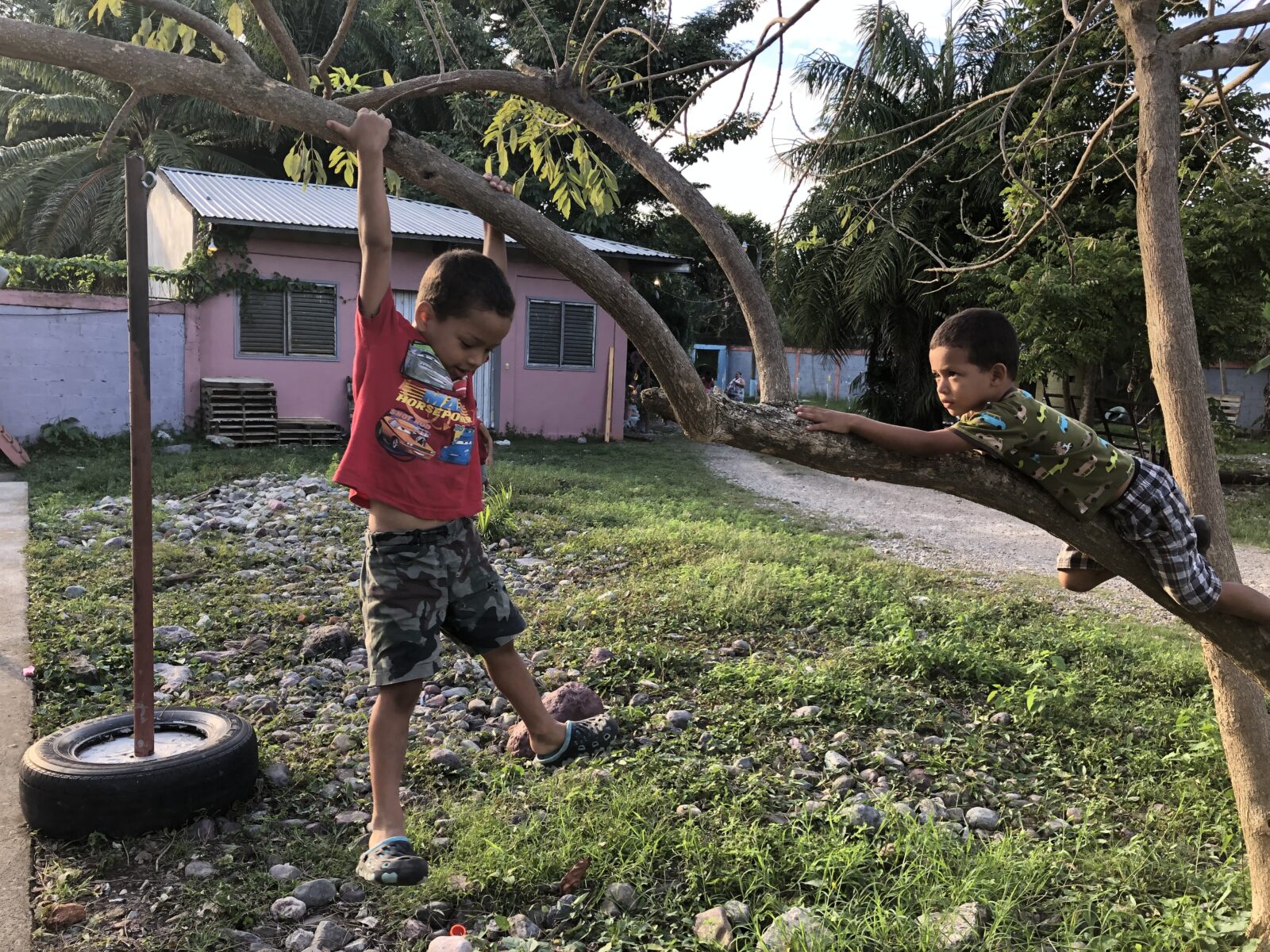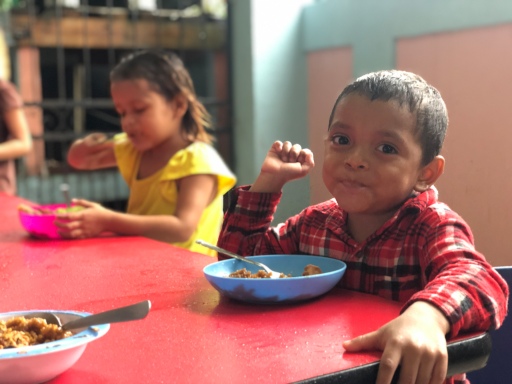 The Jungle School currently has over 200 students in grades K-8th and is located on a steep jungle area. Most of these children live in remote, isolated areas and face poor economic conditions. Their families rely mostly on agriculture crops and when the crops do poorly, most struggle to find food. Helping Honduras Kids provides the poorest students with uniforms and shoes, and all students with school supplies, school books, backpacks, personal items, five days a week of nutritious meals and basic medical care and checkups. Most of these children would never have the opportunity to attend school otherwise – in many Honduran families, only some children in the family are given the privilege to attend school due to financial hardships.
In addition, HHK supports three Campesino (low income) communities in different areas around the North coast of Honduras. The children here are among the poorest in the region and desperately need support for their basic needs. Helping Honduras Kids and ONETrack International are working to ensure that these families can remain together, because without funding, the children of the most impoverished families are at-risk of becoming economic orphans.
ONETrack International is supporting the Helping Honduras Kids' programs that fit within our mandate of reunification and will continue to expand our role through future sponsorships in families practicing Transition to Home orphan-care.