ONETrack International offers numerous ways to make donations from Global Giving and the Venmo to various Cryptocurrencies. The mission of supporting orphans long-term is only made possible through generous donors like you.
Donate by Check
Checks can be made out to 'ONETrack International' and mailed to
ONETrack International
217 Bonham Road
Dedham, MA 02026
Donate Using Crypto
ONETrack International now accepts donations in the form of Bitcoin and other crypto-
currencies. Please find below the ONETrack and CameroonONE Bitcoin address as well as the donation wallet addresses for the charity currencies of our partners at BiblePay, DOGE, Spes Coin and Reecore.

Donate Bitcoin (BTC) to: 37KLKEwHAfwLwSgzVcrENFtbfEYJkTdfdo

Donate BiblePay (BBP) to:
BF6qmwBMmnmb4FbSmRGTeWQL1m3rwh5n7b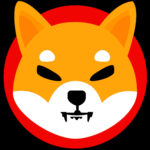 Donate SHIBA INU to:
0x8b48B8A716534Ac51FE9A96944Dccd5e153Cfd18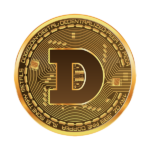 Donate Dogecoin (DOGE) to:
D886KB586gCooa2kbzCv5hqATDrANMjLNZ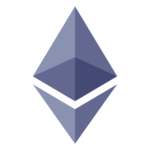 Donate Ethereum to:
0xfeaB5592f4672173E3bc76E68Fb1b01FB8a7f2cF