KOSOVO
Providing social services to meet the rights of vulnerable children in need of social protection in Kosovo.
ONETrack International provides some support to Shpresa dhe Shtëpitë e Fëmijëve (Hope and Homes for Children) to support children without parental care or who are the victims of domestic violence, abuse or human trafficking.
Although the situation has changed significantly, many children in Kosovo still do not enjoy their basic rights. Kosovo has many laws that address the protection of children; however, many children in Kosovo are still living in extreme poverty, there are many who do not attend school, and many more who are left without parental care or who have been abused or neglected by their families or communities.
In the recent years in Kosovo, there has been a disturbing increase in the number of children involved in street begging, the number of children used as child labour, and the emergence of human trafficking cases concerning under-aged victims. According to the Kosovo Agency of Statistics – over a tenth of children aged 5-17 were engaged in child labour.
The Ministry of Labour and Social Welfare in Kosovo, as a mandated body for provision of protection and services for children in need, in the absence of public shelters, has continuously contacted the Hope and Homes for Children to provide community-based services for vulnerable children during their childhoods.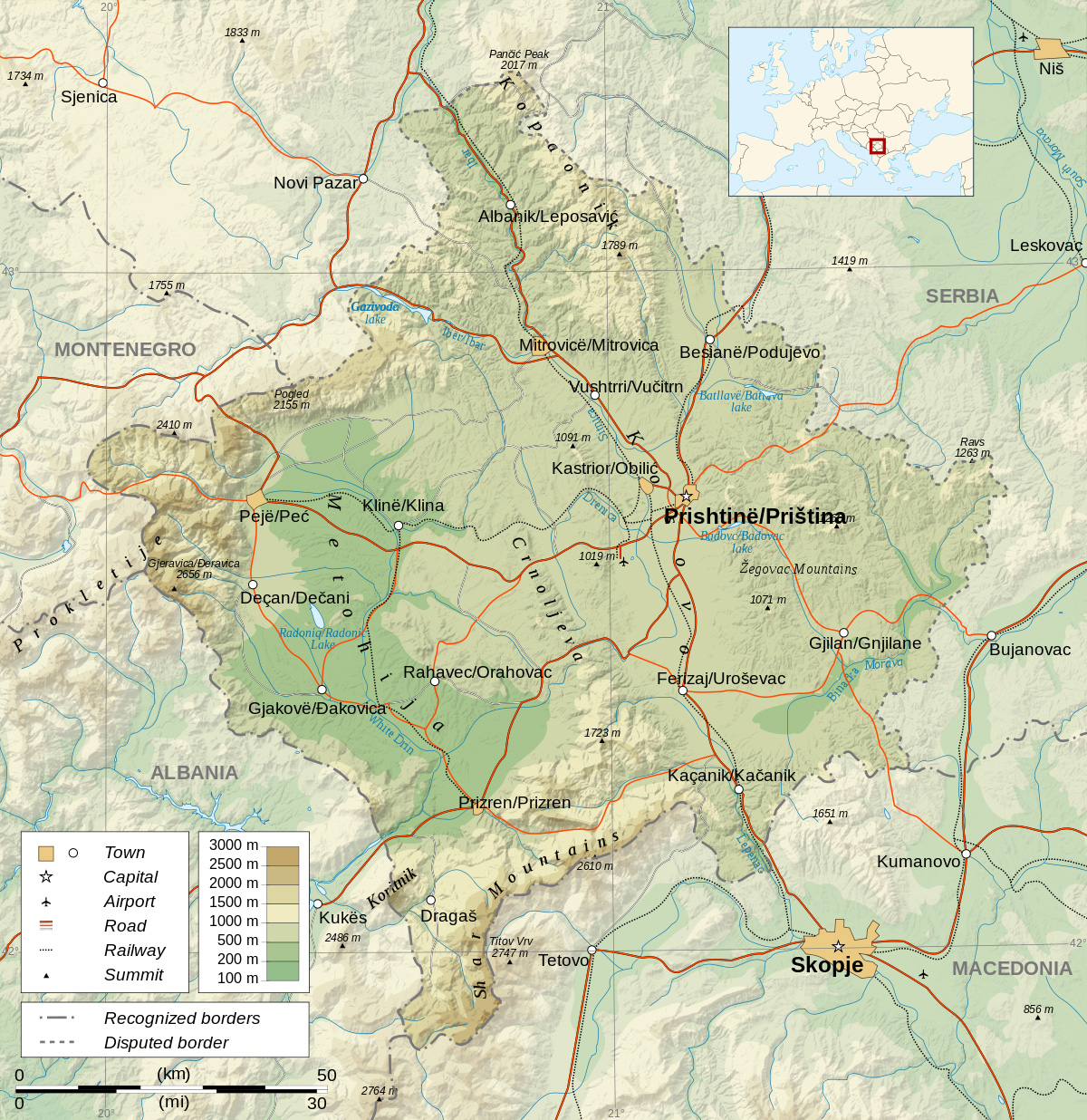 SDSF Program and Activities
Hope and Homes for Children (or, SDSF) is a local NGO based in Prishtina (the Kosovar capital). Since 2001, it has been providing a unique and exclusive social service for children at risk. Hope and Homes for Children provides a home environment for children without parental care, victims of domestic violence, abused children and victims of trafficking. Many of the children are then placed in the homes of host families. Hope and Homes for Children has provided care for over 700 vulnerable children in Prizren and Prishtina using a child-focused approach that is designed to meet each child's individual needs.
The SDSF program introduces a vital and necessary alternative to family care for some of the most vulnerable groups of children in Kosovo who otherwise might be forced into a life of crime, exploitation and/or abuse for survival. Through a successful rehabilitation and reintegration of the child, they are ultimately placed with either responsible family members or other caretakers.
SDSF activities and services include:
– Providing a supportive and safe environment for the most vulnerable children, through multidisciplinary and multi-sector approach
– Identifying children's needs and developing Individual Development and Education Plans
– Attending to the child's day to day needs for providing the highest quality of care possible
– Providing general medical checks including eye checks, dental checks, blood tests and immunizations.
– Providing children with psychological evaluation and assistance / counselling
– Providing children with social counselling
– Providing rehabilitation services to prepare the child for socioeconomic integration / reintegration
– Registering the children in the community school and arranging informal education in the shelter when registration in school is not possible
– Teaching children life skills