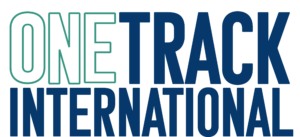 Reimagining Orphan Care

Our vision is a world in which the Global Orphan Crisis is better managed and all orphaned children have the opportunity to grow as a member of a family, receive proper educations and healthcare, as well as one in which orphanages and international adoption are reserved as an important function for those cases without other options.
Global Orphan Crisis
There are currently an estimated 150 million children worldwide who have been orphaned by a variety of tragic circumstances.
Sadder still is that most of these children have been harmed by a second injustice and many are unnecessarily suffering in overcrowded and under-resourced institutions. ONETrack International believes that the responses to this crisis need to be reassessed and better solutions need to be put in place! We have a proven system as a successful practice in family preservation programs across the globe.
At the community level, ONETrack International supports orphaned children by removing them from overcrowded and under-resourced orphanages and placing them in the households of biological family members or other trusted guardians in their communities of birth; or, by taking preventative measures to ensure that children who are at-risk of being placed in institutional care, will not be separated from family for economic reasons or because they lack crucial resources.
ONETrack supports families by funding essential services for children, such as education and health care, as well as any caretaker support required to keep family members together in a secure environment.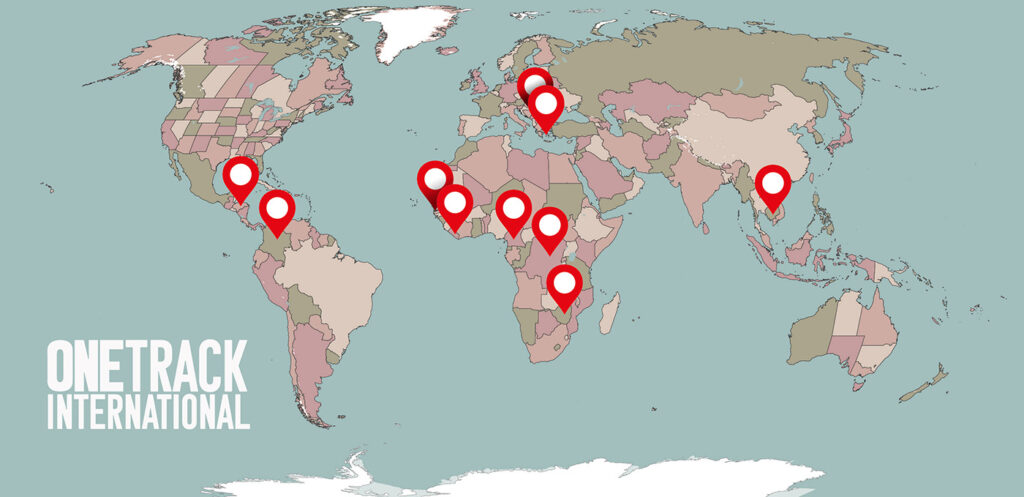 Projects
See each of ONETrack International's global projects.
Video Overview
Meet The Team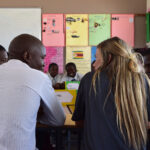 Meet the men and women around the world who operate on the behalf of OneTrack International.
Get Involved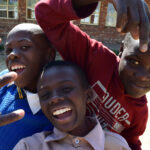 Learn the different ways you can be involved with ONETrack International and helping to reimagine orphan care!
Ways To Give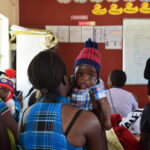 A gift to ONETrack International, of any size, will help to ensure orphaned children have the opportunity to grow as a member of a family, receive proper education and healthcare.