ONETrack International now accepts donations in the form of Bitcoin and other cryptocurrencies.
When discussions of philanthropy occur, seldom is cryptocurrency on the radar. The current views on cryptocurrencies vary widely as some folks see them as a cutting edge opportunity while others focus on the technology and security issues.
Regardless of what we perceive, cryptocurrency is an increasingly popular donation option for both individuals and organizations. Being able to donate anonymously, anywhere in the world, without incurring high fees, is an innovation unique to crypto. Even Forbes recently acknowledged the technology is reshaping the charity industry.
"Donations come in many forms," says Executive Director Shaun Bamforth. "By accepting crypto, we enable our generous donors to give in a unique way that offers them peace of mind."
The process is relatively easy. When you or your company make a donation, the cryptocurrency is transferred to a digital wallet, a system that stores user's payment and password information. We then work with a third party to convert the cryptocurrency into dollars or other more traditional currencies.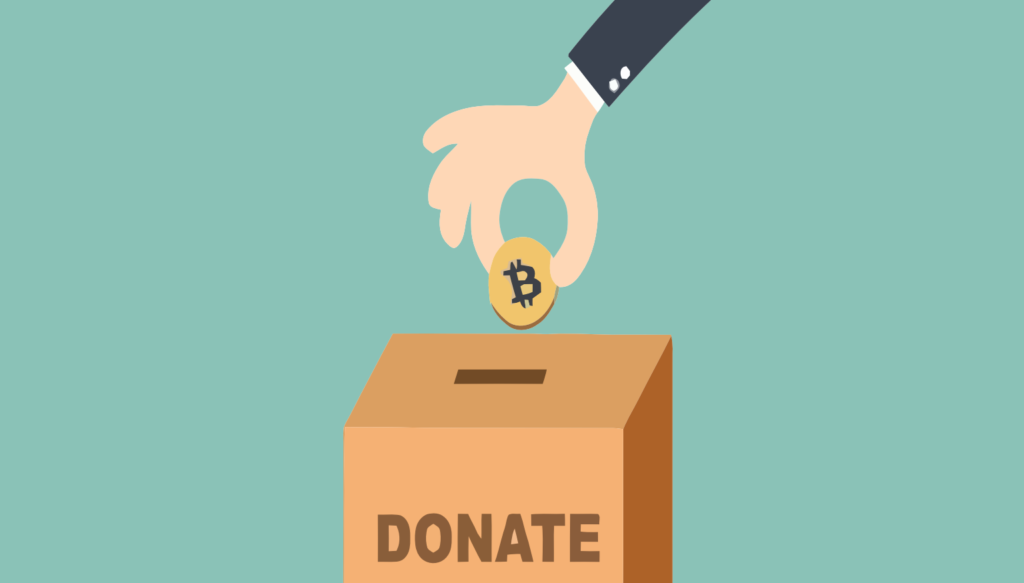 Please find below the ONETrack International and CameroonONE Bitcoin address as well as the donation wallet addresses for the charity currencies of our partners at BiblePay, Spes Coin and Reecore. (Click on the corresponding logo).

Donate Bitcoin (BTC) to Address:
37KLKEwHAfwLwSgzVcrENFtbfEYJkTdfdo

Donate BiblePay (BBP) to Address: BF6qmwBMmnmb4FbSmRGTeWQL1m3rwh5n7b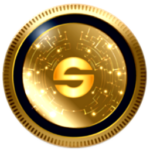 Donate Spes Coin (SPES) to Address: SvjsFn7t2G8ayyHKJSTfX9JJwHHHsYkWJXrYp8K6x4F6KTmBNKGgCcXDD1ECg8ovmoUNo2TmQJsddQ327cf88DYL1X2CM7bU1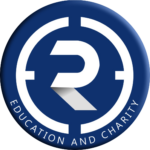 Donate Reecore (REEX) to Address:
RtL36YusaAdHqezSJYNS4qyqPTDrjHA2mX