Our vision is a world in which all orphaned children have the opportunity to grow as a member of a family, receive proper education and healthcare, as well as one in which orphanages and international adoption are reserved as an important function for those cases without other options.
Our Intro Video
Why We Do It
There are currently an estimated 150 million children worldwide who have been orphaned by a variety of tragic circumstances. Sadder still is that most of these children have been harmed by a second injustice and many are unnecessarily suffering in overcrowded and under-resourced institutions. ONETrack International believes that the responses to this crisis need to be reassessed and better solutions need to be put in place! We have a proven system as a successful practice in our projects in West Africa via our CameroonONE programs and have now expanded to introduce our approach to other communities across the globe.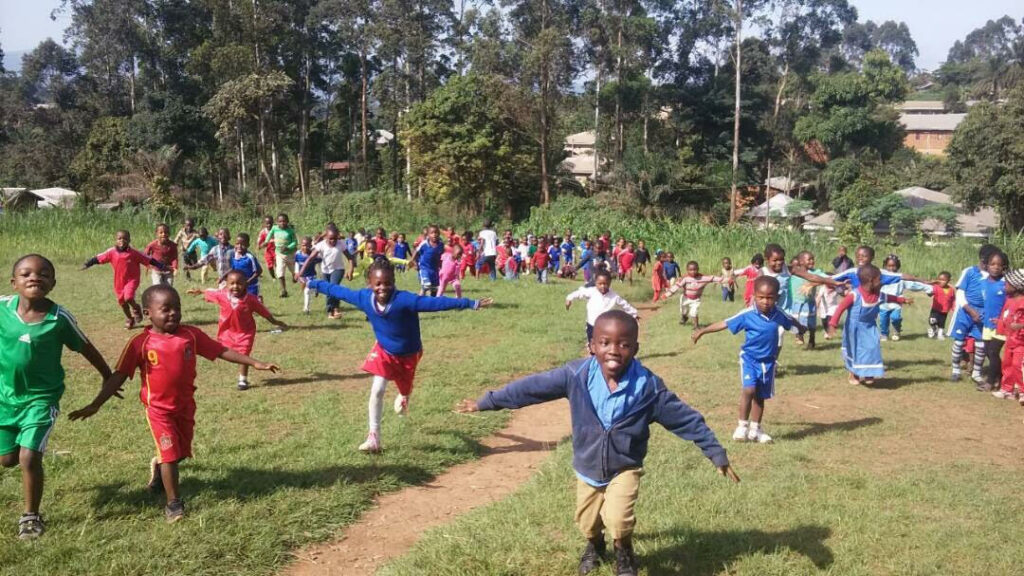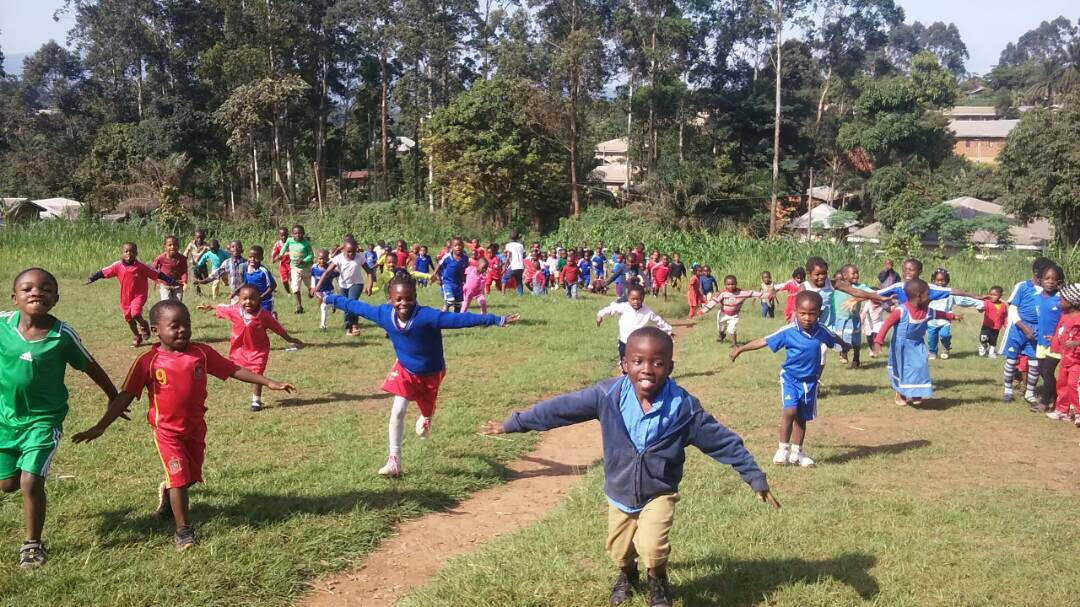 How We Do It
At the village level, ONETrack International provides for orphaned children by removing them from their overcrowded and under-resourced orphanages and placing them in the households of biological family members.
ONETrack provides for all their education, health needs and caretaker support, and in a conflict context, provides for separated children by keeping the remaining family members together and removing them from collective institutions (such as refugee camps) to private homes.
Where We Work
What originally started as a project in Cameroon via CameroonONE, the Transition to Home orphan-care initiative is now being used in several countries around the world. It takes a global village to ensure all orphaned children have the opportunity to grow as a member of a family, receive proper education and healthcare.
READ MORE and See Where We Work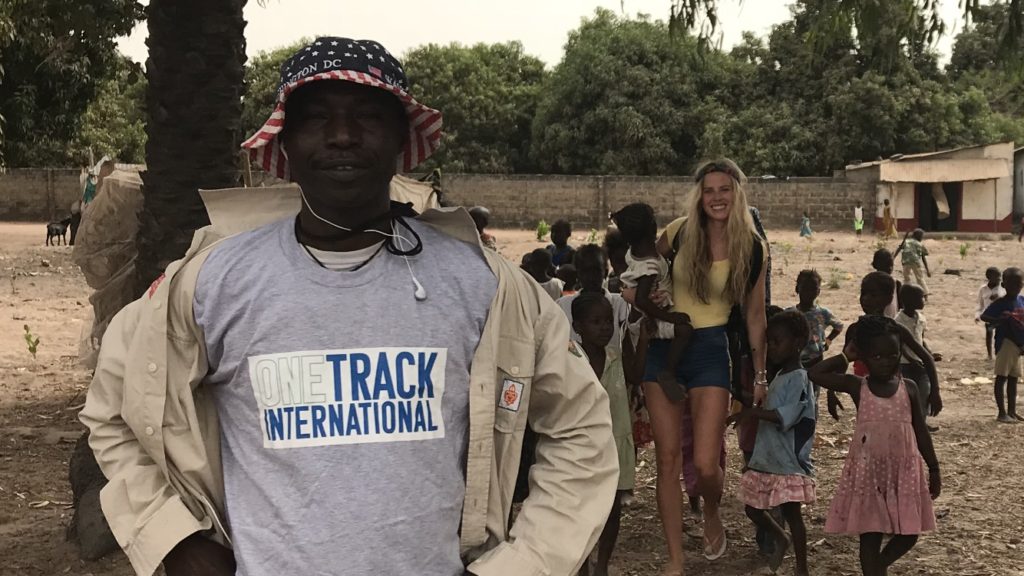 Who We Are
Meet the men and women around the world who operate on the behalf of OneTrack International.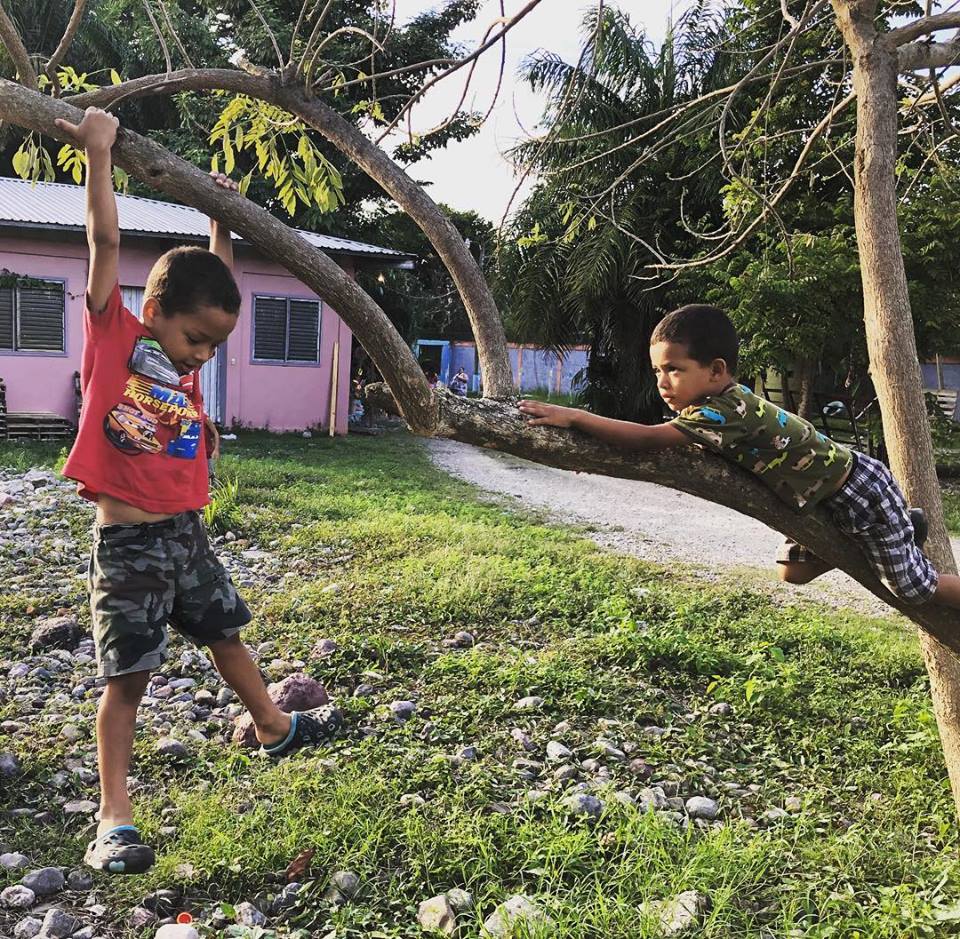 Reunification
Reunification is the process in which orphaned or abandoned children are reintroduced into the home and community of their family of origin.
Transition to Home Philosophy
ONETrack International is dedicated to the transitioning of orphaned children from over-crowded and under-resourced institutionalized care back into family environments.
READ MORE about Transition to Home
Benefits of Caretaker Support
Our In-Home Child Sponsorship program is designed to support both an orphaned child as well as his or her surviving relatives.