ONETrack International is now collecting donations to support families and children affected by the COVID-19 Coronavirus in Wuhan, China – with a focus on the children of frontline volunteers and health workers.
In the picture above: Children wear masks to avoid infection of coronavirus in Hong Kong. © Reuters
A disproportionate amount of health workers have given their lives to care for the sick and prevent the spread of COVID-19. After many of our supporters have inquired about how ONETrack could assist the children of Hubei, we are now working with our friends in Wuhan to ensure that any donations to ONETrack for Coronavirus victims will be used to help alleviate the suffering of children who have forever lost parents to the terrible epidemic that has taken the lives of over 3100 in Wuhan alone.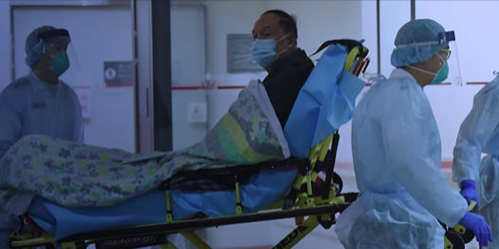 Now, supporting long-term recovery is incredibly important as communities and families try to recover from losing heads of family. Long-term needs will include mental health support and rehabilitation for frontline workers' families.
With our experience working to support children in West Africa who have been forever orphaned by the 2016 Ebola epidemic, we understand how critical it is to intervene at this stage; once Wuhan is no longer in our newsfeeds, the children of those who have sacrificed everything to try and stop the spread of the virus will need to face the world having lost one or both parents.
Will you support our work with orphans affected by the coronavirus?
Donate via Paypal
Include donation reference: WUHAN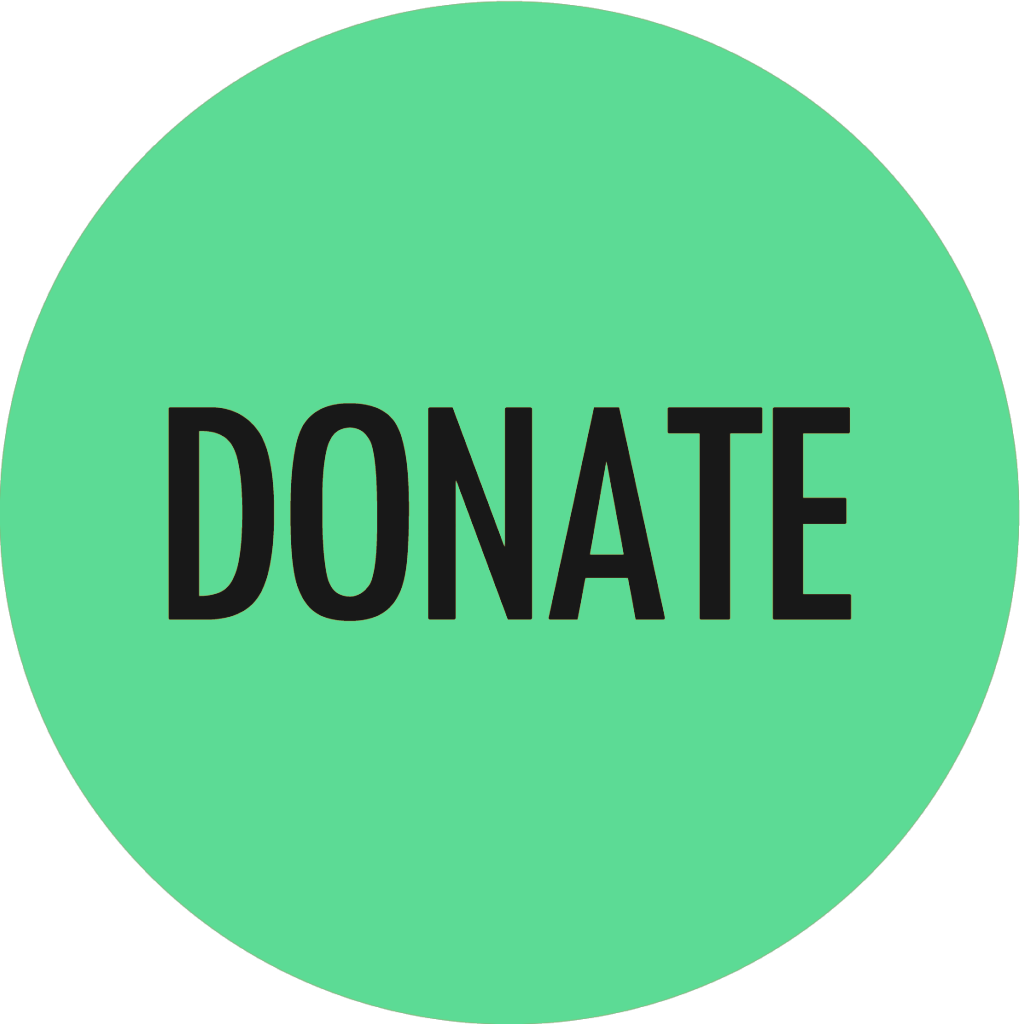 Donate via Venmo
Venmo @ONETrack and include donation reference: WUHAN