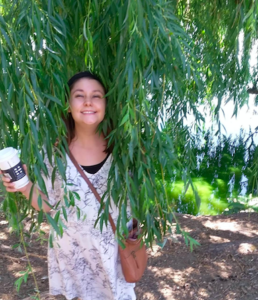 COURTNEY LANCASTER is the Grant Officer of ONETrack International.
Courtney earned her Bachelor's Degree in Church Business Administration in 2011 from Martin Methodist College followed by a Master's Degree in Social Change from the Iliff School of Theology.
After graduate school she served three years of AmeriCorps service in education, where she learned how good grant writing skills can transform communities. This inspired her recent decision to persue an online graduate certificate in Grantsmanship from The University of Missouri.
Courtney has been passionate about the well-being of children since a service trip that she took to a Haitian orphanage in 2009. Since then, she has served six summers as a camp counselor, ran a 2nd/3rd grade classroom, served two years as an after-school program site director, and served as an academic and literacy interventionist. Currently, she is teaching Language Arts, reading, test prep, and academic coaching to K-12 students through education management organizations.