Transition to Home for Unaccompanied Minors in Northern Greece
ONETrack International's Greek Chapter is in talks to operate a relocation guesthouse that will transition families from refugee camps to apartments with a focus on unaccompanied minors now reunited with surviving family members and others among the displaced community.
The process of filing to setup-operate a guesthouse is complex, but our team in Greece has begun the procedure and we hope to be administering one of these facilities as soon as we can receive the proper permission from the state. The need is greater than ever with southern Europe seeing periodic surges of asylum seekers and economic migrants.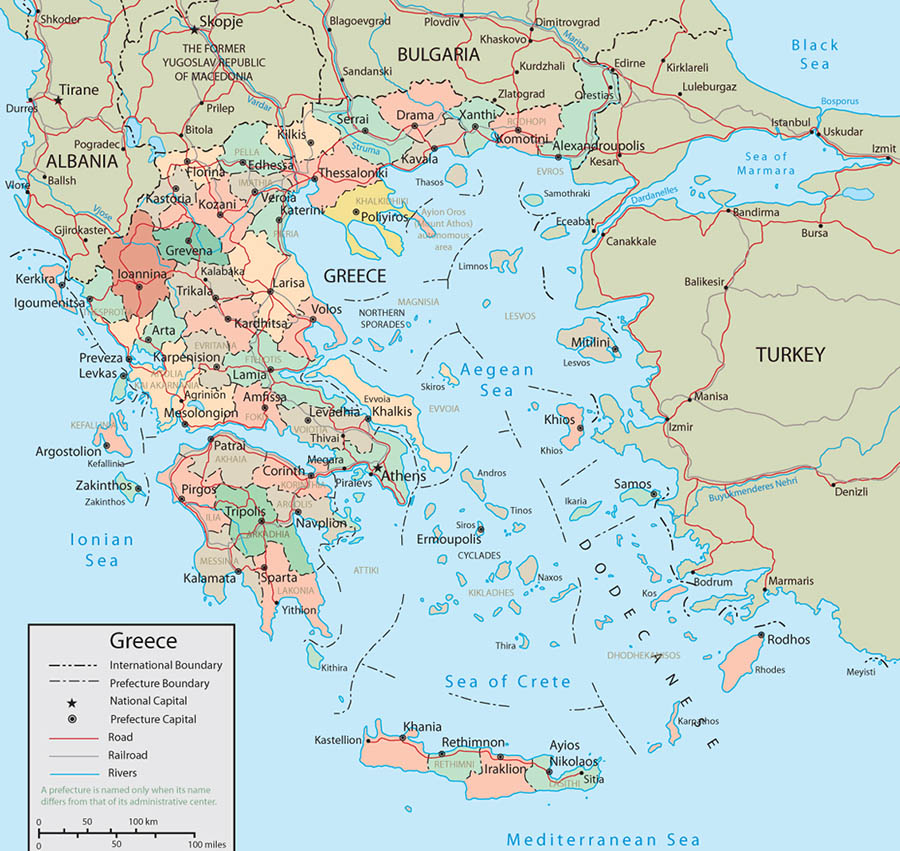 Yazidis in particular have had a difficult experience in the refugee system and have been both marginalized by the response and have come under attack by other groups of refugees because of their unique belief system that incorporates elements from Islam, Christianity, Zoroastrianism and Judaism. In 2014, the Yazidis of Iraq were forced from their homes by Islamic State militants and many were executed and scores of women and children were taken captive and subjected to sexual slavery. Over 50,000 Yazidis and neighboring Christians were forced to flee, many up Mount Sinjar where they were forced to choose between starvation or the brutality of ISIS militants below. The United Nations has called it genocide, with 5,000 Yazidis having been murdered and another 7,000 women and children having been abducted by ISIS.
Half of the refugees now in the Serres camp in Northern Greece are minors and ONETrack in Greece is looking for solutions to keep the community together in a sponsored guesthouse and provide the services needed for people who have experienced such incredible trauma.
***
Donations to ONETrack International will support associated costs for textbooks, school uniforms, household necessities, and the Transition to Home program in part or entirely.