Current:
Kosovo
Providing social services to meet the rights of vulnerable children in need of social protection in Kosovo
ONETrack International provides some support to Shpresa dhe Shtëpitë e Fëmijëve (Hope and Homes for Children) to support children without parental care or who are the victims of domestic violence, abuse or human trafficking.
Although the situation has changed significantly, many children in Kosovo still do not enjoy their basic rights. Kosovo has many laws that address the protection of children; however, many children in Kosovo are still living in extreme poverty, there are many who do not attend school, and many more who are left without parental care or who have been abused or neglected by their families or communities.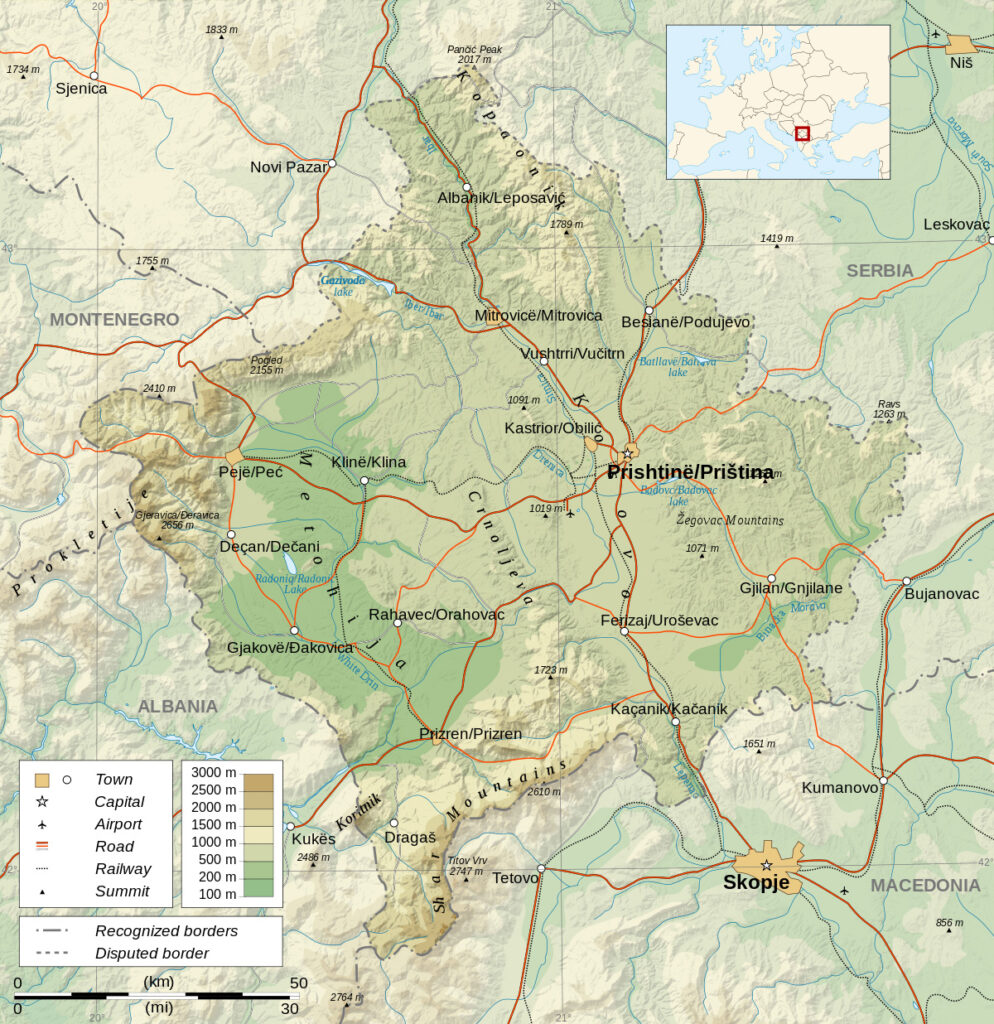 In the recent years in Kosovo, there has been a disturbing increase in the number of children involved in street begging, the number of children used as child labour, and the emergence of human trafficking cases concerning under-aged victims. According to the Kosovo Agency of Statistics – over a tenth of children aged 5-17 were engaged in child labour.
The Ministry of Labour and Social Welfare in Kosovo, as a mandated body for provision of protection and services for children in need, in the absence of public shelters, has continuously contacted the Hope and Homes for Children to provide community-based services for vulnerable children during their childhoods.
SDSF Programme and Activities
Hope and Homes for Children (or, SDSF) is a local NGO based in Prishtina (the Kosovar capital). Since 2001, it has been providing a unique and exclusive social service for children at risk. Hope and Homes for Children provides a home environment for children without parental care, victims of domestic violence, abused children and victims of trafficking. Many of the children are then placed in the homes of host families. Hope and Homes for Children has provided care for over 700 vulnerable children in Prizren and Prishtina using a child-focused approach that is designed to meet each child's individual needs.
The SDSF program introduces a vital and necessary alternative to family care for some of the most vulnerable groups of children in Kosovo who otherwise might be forced into a life of crime, exploitation and/or abuse for survival. Through a successful rehabilitation and reintegration of the child, they are ultimately placed with either responsible family members or other caretakers.
SDSF activities and services include:
– Providing a supportive and safe environment for the most vulnerable children, through multidisciplinary and multi-sector approach
– Identifying children's needs and developing Individual Development and Education Plans
– Attending to the child's day to day needs for providing the highest quality of care possible
– Providing general medical checks including eye checks, dental checks, blood tests and immunizations.
– Providing children with psychological evaluation and assistance / counselling
– Providing children with social counselling
– Providing rehabilitation services to prepare the child for socioeconomic integration / reintegration
– Registering the children in the community school and arranging informal education in the shelter when registration in school is not possible
– Teaching children life skills
Congo-Brazzaville
Supporting education and water security in Congo-Brazzaville.
ONETrack International provides support to the Bikie Education and Water Project where our partners are operating a school and creating fresh water access to a community that has previously had neither.
The Bikie primary school project is now well underway and the completed project will include classrooms, staff apartments, running water and school latrines. Although we already achieved a lot, we still have a lot more to accomplish.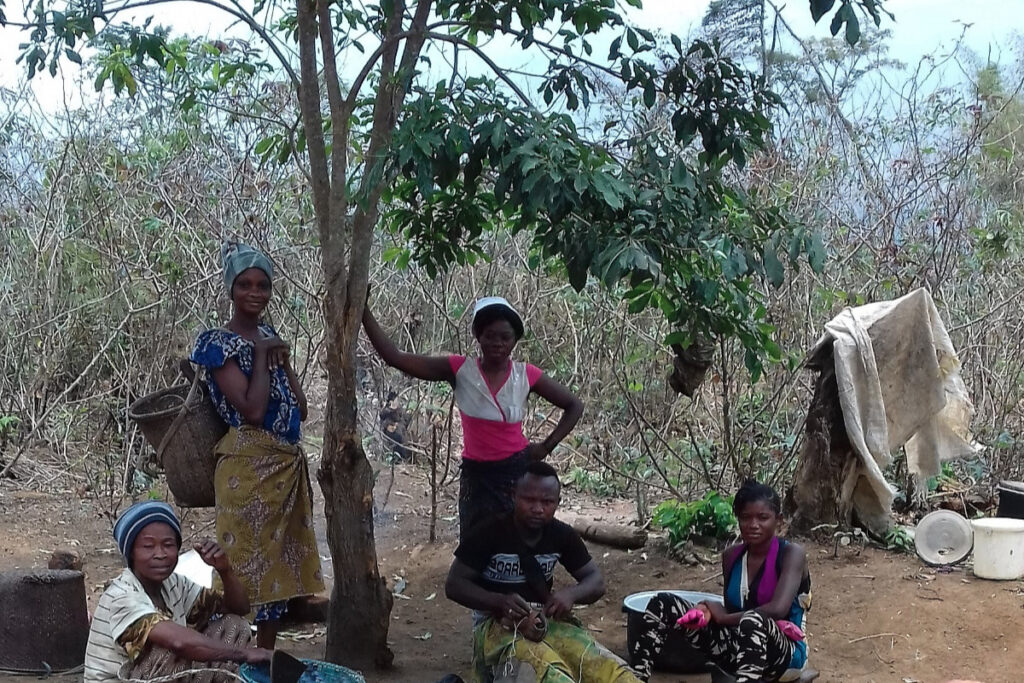 Colombia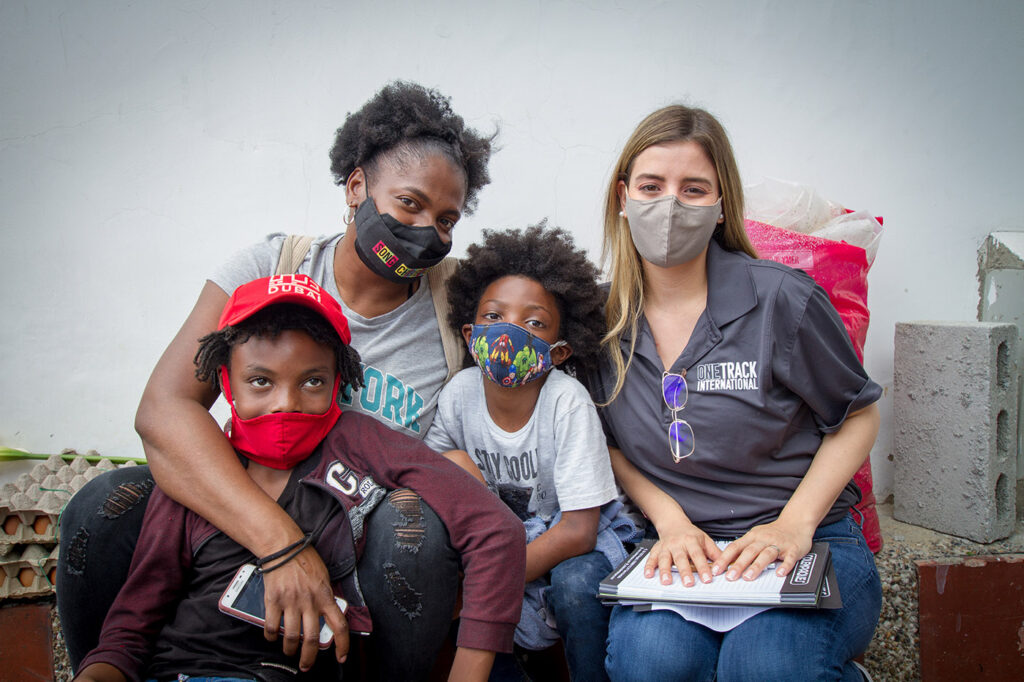 Psychological and social care for children in Colombia
ONETrack International has partnered with La Fundación Tiempo de Paz to support children affected by abuse and violence in Colombia.
La Fundación Tiempo de Paz is a private nonprofit institution, located in Medellin, Colombia. FTP has over 10 years of experience in working with children in conditions of low nutritional levels, psychological risk and child sexual abuse.
La Fundación Tiempo de Paz has two child centers in neighborhoods which consistently experience high levels of extreme poverty and violence. The family typology for minors is often a single-parent, mother-led household. ONETrack International is currently supporting project that benefit over 102 children- with a focus on those children that belong to homes in which the head-of-household is a single mother (and the children are considered economic orphans).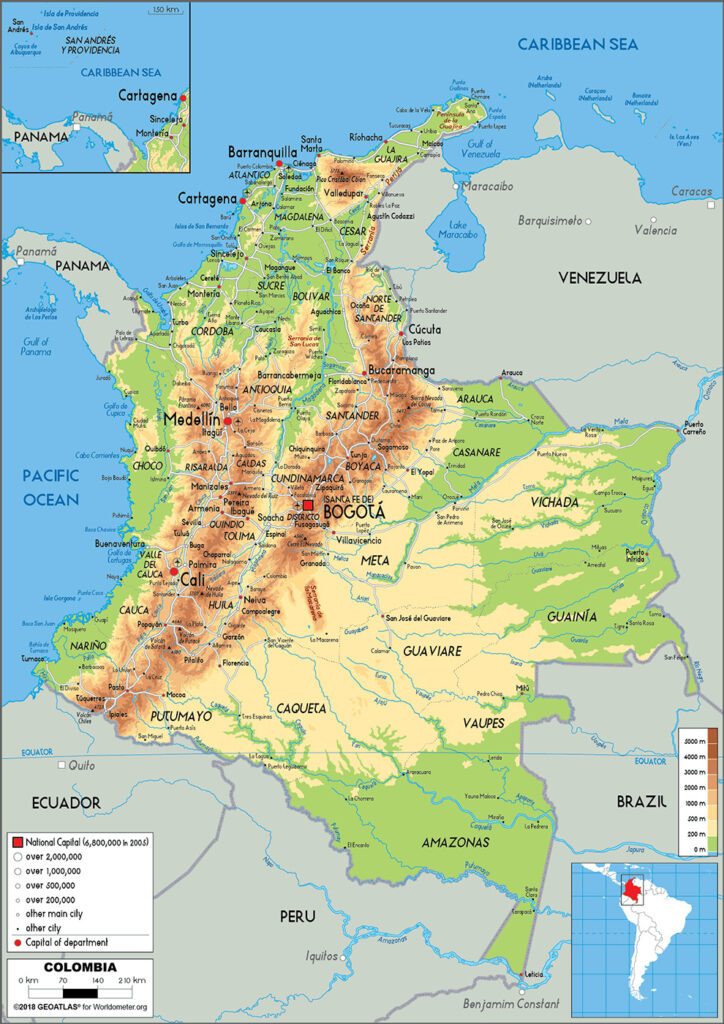 The income of many of the single mothers in FTP programs depend on many working as independent workers, through informal jobs and living off of what they are able to sell day to day. Most of the women are not able to make the minimum monthly wage standard that was established by the National Government: a monthly income of around 900.000 COP (around 270USD). The average income of a head-of-household mother is around800.000 per month, of which she must pay between 500.000 to 600.000in rent, 100.000 in public services and 100.000 for food (far too low for a healthy and balanced diet for her children or enough to afford the costs of school supplies and uniforms).
The Foundation's main programs
• Food safety: Two food rations per day to each child and a food basket in times of crisis.
• Education: Activities of academic reinforcement, provision of school kits and delivery of computers and connectivity.
• Child Sexual Abuse Prevention: This problem affects many in the community, so we work in prevention and counseling.
FTP and ONETrack in Colombia represent a relief and source of protection for the children and those head-of-household women who do not have a safe place to go. Government-sponsored child centers focus on children ages 0-5; and so, our target population are children ages 5-12. This makes it easier for women to continue working with peace of mind, knowing that their children are spending their days in protective environments, where they feel safe and provided for. We also provide basic care: food, clothes or furnishings; mental health support- through psychological and social care; programs that defend the rights of children and assist in reporting sexual abuse of both mothers and children; and, education materials and courses for access to work life, food science, health and nutrition, self-implementation, childrearing guidelines and other training courses.
ONETrack International is supporting specific cases within and overall mission of La Fundación Tiempo de Paz to help provide these services to economic orphans and families of Medellin.
Previous:
Liberia

Support Program for Orphans in Care of Kin (SPOCK)
ONETrack International has provided support to the Africa Heartwood Project in the past to assist in their projects working with orphaned children affected by the ebola crisis.
The Africa Heartwood Project has established a program in Liberia to provide support to poor families who are voluntarily raising the children of relatives who have passed through the Support Program for Orphans in Care of Kin, or SPOCK. Children in this program have been transitioned into family-care.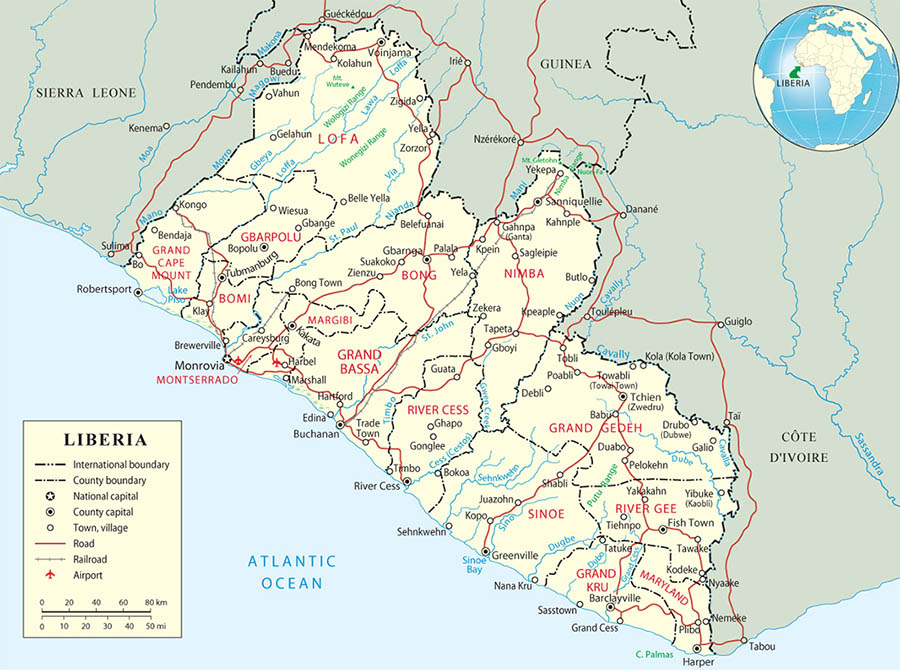 The SPOCK initiative is able to provide relief to many families caring for children whose parents died during the Ebola War in Liberia. From April 2014 to September 2015 thousands of families were affected, with especially devastating impacts within the Banjor area of Brewerville, a city outside of Monrovia. With the help of Pastor John Fefegula, social worker Teta Domah, and community members, in early 2017, the Africa Heartwood Project was able to identify and enroll over 59 children in over 24 households for assistance.
When a child becomes orphaned in Liberia it is typical for an extended family member or a close family friend to take the child into their home and raise them as their own. This social norm is based in good will, as there is no public or private program in place for supporting families providing kinship care, and there is no adoption or foster procedure managed by the government. Only in extreme cases does the Ministry of Gender, Children, and Social Protection get involved. Through a series of meetings with leadership at the MGCSP, it became clear that there was a need for somebody to start a program that caters to needy families caring for orphans and provide a little cash each month and assurance of funds for education.
ONETrack International is supporting specific cases within the SPOCK program and will continue to expand our role through future sponsorships in families practicing Transition to Home orphan-care.
***
Donations to ONETrack International will support associated costs for textbooks, school uniforms, household necessities, and the Transition to Home program in part or entirely.