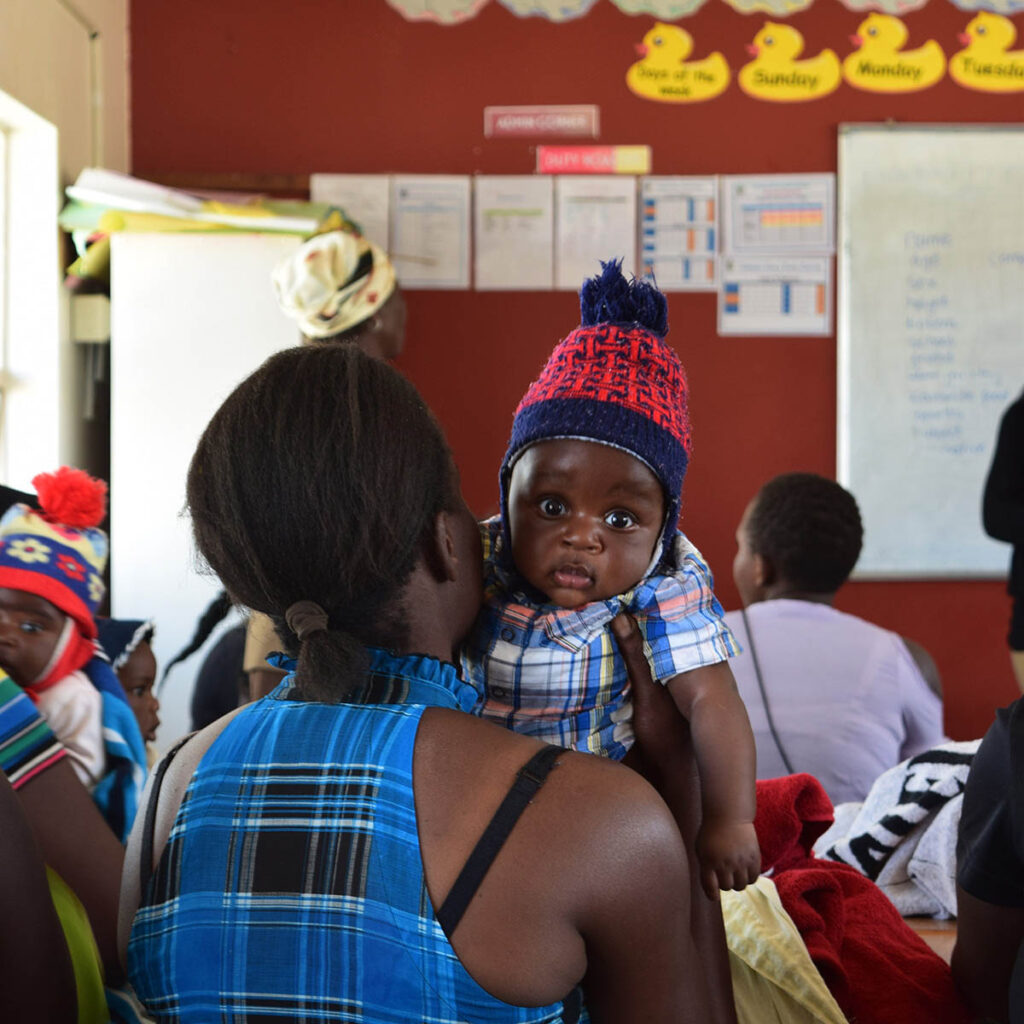 ONETrack International offers numerous ways to make donations from Global Giving and the Coin Up App to various Cryptocurrencies. The mission of supporting orphans long term is only made possible through generous donors.
Please consider making a gift today and help us to reimagine orphan care.
Global Giving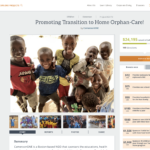 GlobalGiving is the largest global crowdfunding community connecting nonprofits, donors, and companies in nearly every country. As a trusted partner, Global Giving offers a donation page and unique matching opportunities for donors who make monthly gifts (recurring).
Donate Spare Change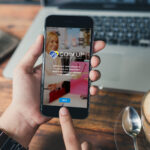 ONETrack International invites current and new donors to download the CoinUp App and turn digital spare change into meaningful change. Round up every transaction and donate it monthly to the charity of your choice.
(Click the button to download the app)

Venmo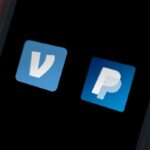 (Click button to download app) Send your gift to Venmo @ONETrack
Paypal
Donate to ONETrack International via the Paypal credit card form:
Cash App

(Click the button to login) Send your gift to $ONETRACKInt
Donate Using Crypto
ONETrack International now accepts donations in the form of Bitcoin and other crypto-currencies. Please find below the ONETrack and CameroonONE Bitcoin address as well as the donation wallet addresses for the charity currencies of our partners at BiblePay, DOGE, Spes Coin and Reecore.
Click the corresponding logo:

Donate Bitcoin (BTC) to:
37KLKEwHAfwLwSgzVcrENFtbfEYJkTdfdo


Donate BiblePay (BBP) to:
BF6qmwBMmnmb4FbSmRGTeWQL1m3rwh5n7b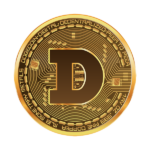 Donate Dogecoin (DOGE) to:
D886KB586gCooa2kbzCv5hqATDrANMjLNZ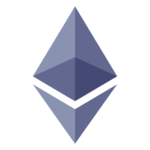 Donate Ethereum to:
0xfeaB5592f4672173E3bc76E68Fb1b01FB8a7f2cF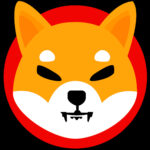 Donate SHIBA INU to:
0x8b48B8A716534Ac51FE9A96944Dccd5e153Cfd18
Employee Donation Matching
Did you know many employers will match an employee donation to charity? Contact us if you are interested in asking your employer to match your donation. A team member will assist you promptly.